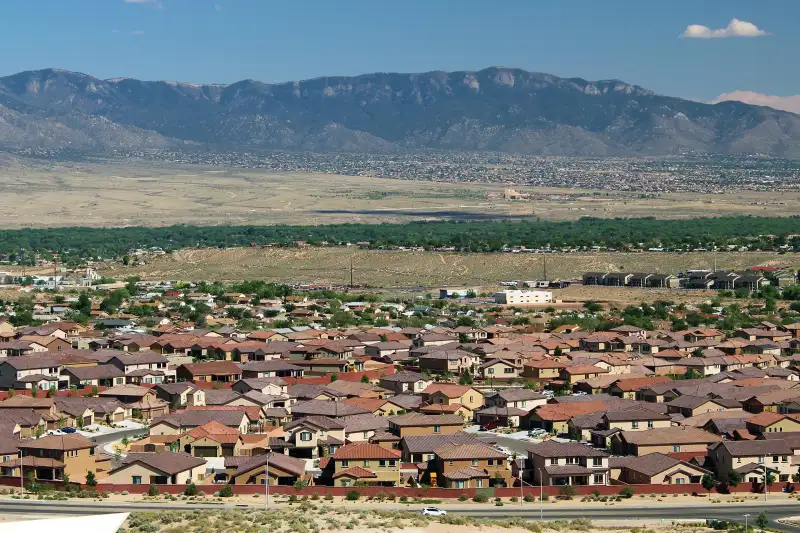 Courtesy of the City of Rio Rancho
The third-largest city in New Mexico, Rio Rancho is surrounded by scenic desert landscapes and views of the Sandia Mountains. It has emerged as an alternative to nearby Albuquerque, attracting numerous residents with a high quality of life and plentiful amenities.
The rapidly growing city boasts good schools and a reputation as one of the safest places in the state. Family incomes are well above the state median, while housing costs are still modest.
Rio Rancho has also been surging economically in the past decade. By far the area's largest employer is Intel, which has a $2 billion facility located here. But other employers include major companies like Hewlett Packard and Walmart, as well as schools like University of New Mexico West Campus and Central New Mexico Community College. — Sergei Klebnikov