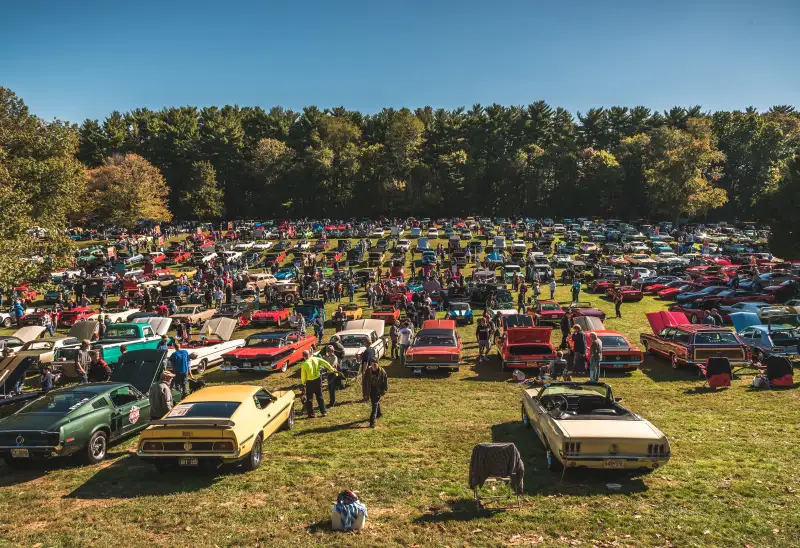 Mike Dobbins/Courtesy of the City of Rockville
One of Maryland's oldest towns is also one of the state's largest—and with low unemployment and an ultralow crime rate, it continues to attract newcomers. Many of its highly educated residents have jobs in the city's expanding biomedical and technology industries, which includes operations for Quest Software and Lockheed Martin.
The town's amenities help preserve its local appeal. U.S. News and World Report called Thomas S. Wootton High School the second-best high school in the state. Almost every home in Rockville is within walking distance to one of the city's 60 parks. Residents can also take guided historical walking tours and attend free monthly concerts at the Glenview Mansion. The Town Square shopping center holds over 50 restaurants and shops, and hosts regular community activities.
And even if you max that out, Rockville offers a quick big-city escape: It's just about 45 minutes from Washington, D.C., by Metro. —Gabriela Fernandez