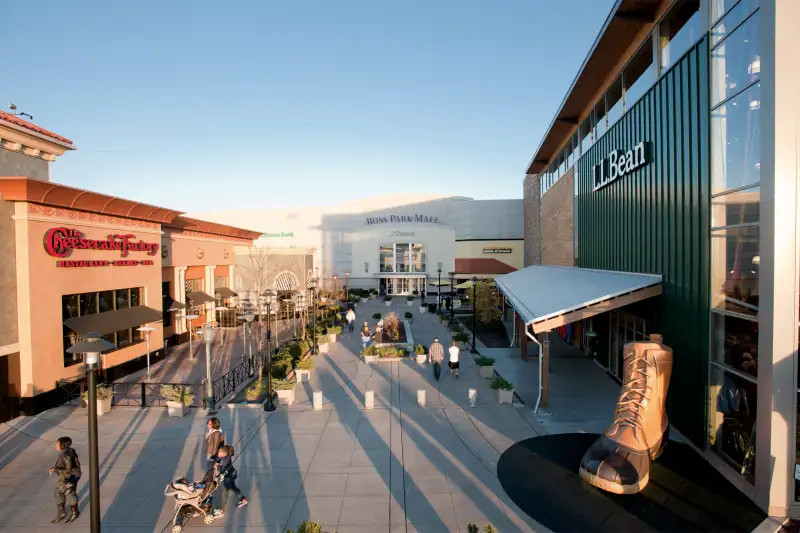 Ross township, located eight miles from downtown Pittsburgh, is a great choice for families looking for an affordable neighborhood with safe streets and good schools.
While the home values in neighboring towns like McCandless and Ben Avon are typically $250,000 or more, the median property price in Ross is still under $200,000. Ross sits on a hilly area, about 350 feet above the Ohio River, with many spots in town enjoying views of the water and the oak forests that surround it.
The town is also part of a great school district. North Hills High is among the best schools in the Pittsburgh metro area, with a 95% graduation rate, and students test higher than the state average on the Pennsylvania Keystone exams.
There are plenty of shopping and dining options along the US-19 corridor that runs south to Pittsburgh, as well as one of the most unique museums we've ever come across: Pinball Perfection features almost 300 machines, some dating back to the 1930s, and visitors can test their pinball skills on working models for an entry fee of $15 (tokens included). — Mayra Paris
[money-bpl-toolkit]