Runner-Up: Morgantown, West Virginia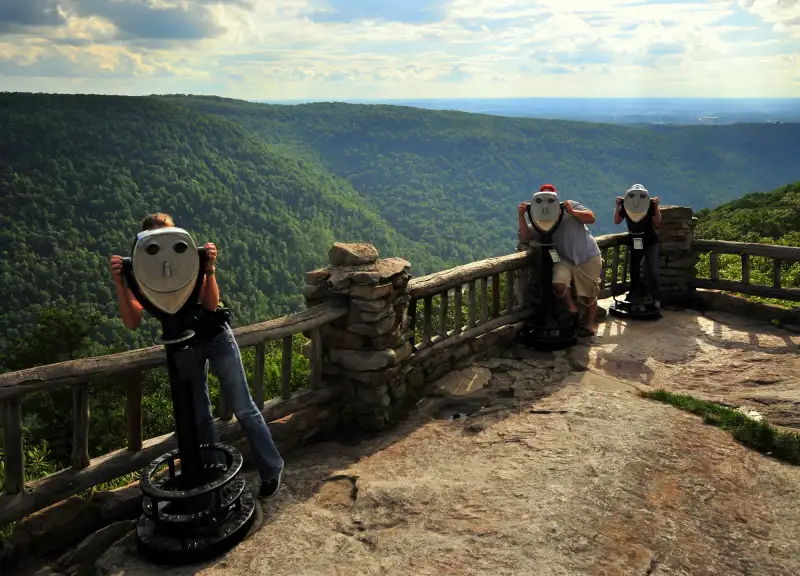 Martin D. McReynolds/Flickr RF
Key Stats:
Population: 30,700
Over 50: 19%
Cost-of-living index: 102
Pros: Home to West Virginia University, Morgantown offers budget-friendly restaurants, entertainment, and plenty of continuing-education opportunities. The city is also notable for its robust job market and low property taxes.
Morgantown has excellent public transportation and lots of walkable areas. The historic downtown is a particularly pleasant spot to explore on foot; the Metropolitan Theater, which has played host to legends like Bob Hope and Bing Crosby, is a standout. For a more bucolic day, residents may head to the WVU Core Arboretum, which spans 91 acres, or to Cheat Lake for boating, fishing, or a leisurely swim.
Cons: At nearly $200,000, median home prices are affordable but higher than the state average. As in many college towns, some neighborhoods surrounding WVU's campus are known for being noisy.