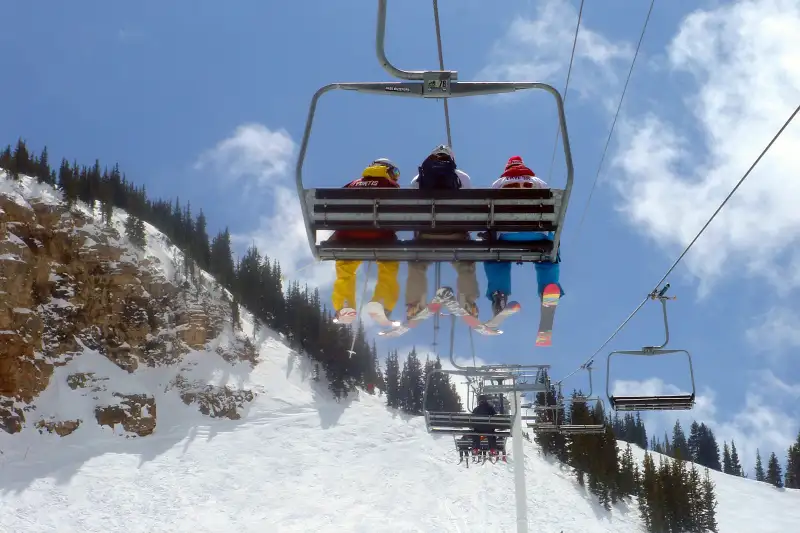 Courtesy of the City of Sandy
Situated in the scenic and unique Salt Lake Valley, close to the Wasatch Mountains, Sandy is Utah's fifth largest city. Outdoor sports enthusiasts have their choice of activities here: downhill skiing, snowshoeing, geocaching, rock-climbing, and more. And the 10-year-old Rio Tinto stadium is a great boon for soccer fans; Real Salt Lake and Utah Royals FC, the men's and women's professional franchises, both make their home there.
Sandy also ranks regularly as one of the nation's safest cities. Average household income exceeds $76,000, with major employers in the area including General Dynamics and Becton Dickinson, a medical parts manufacturer, as well as the district school system. It educates more than 34,000 students and secured a $283 million bond last fall to fund renovations for several existing schools and the construction of a new elementary school.
Sandy residents can take advantage of numerous shopping areas, as well as a new development dubbed The Cairns; intended as an anchor for the city's downtown, it includes luxury housing, performing arts theaters, and more. — Sara Ivry