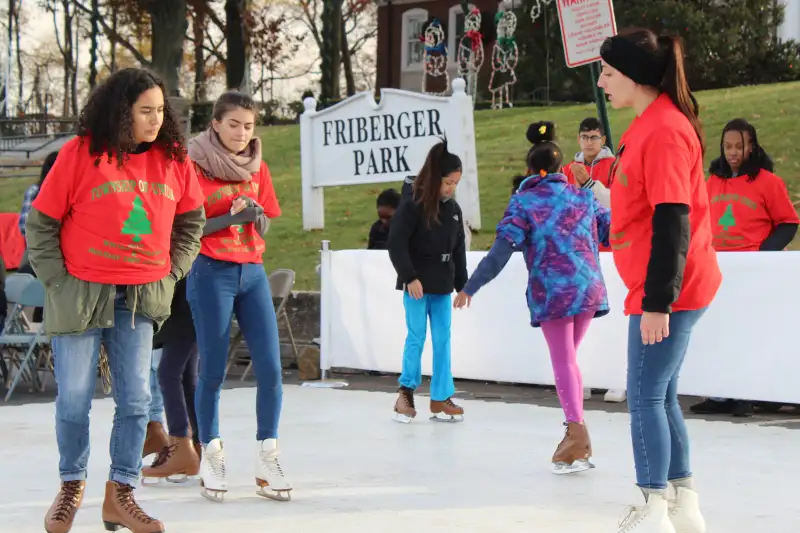 Courtesy of the Township of Union
Union, a town within 16 miles of both Newark and New York, shares an essential trait with its larger neighbors: diversity. A majority-minority community, Union counts among its tongues Spanish, Portuguese, Polish, and French Creole.
The cultural mix manifests in the town's lineup of holiday activities which include a performance of "It's a Wonderful Life," a Kwanzaa celebration, and a discounted dinner at Gusta Rosso, an Italian restaurant. Holiday wreaths festoon the streetlights on the town's main thoroughfare, where visitors can grab a bite or shop for gifts.
Year-round local advantages include ultra-low crime risk, high graduation rates, and home prices that, despite Union's proximity to New York, are right around the national median.
A nearby library puts on frequent events for kids and teens, including a series called "Boredom Busters." Kean University, the third-largest public university in New Jersey, offers scores of undergraduate and graduate programs, though it is perhaps best known for an excellent teaching program. — Max Zahn