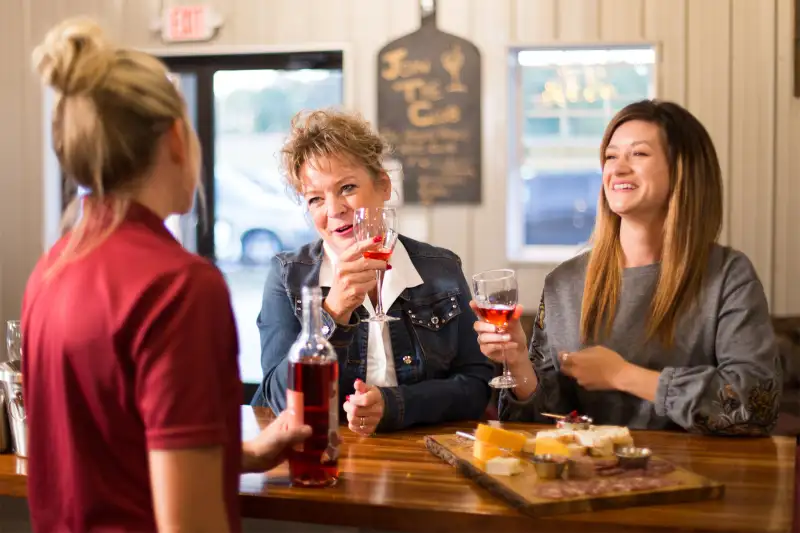 Hamilton County Tourism Inc.
Thirty minutes north of Indianapolis, where the city gives way to gold and green cornfields, you'll find Westfield, one of the fastest growing cities in Indiana. Overall, its population surged 45% between 2010 and 2020.
One reason for the population boom may be its strong schools. Westfield High ranks as the fourth-best high school in the Indianapolis area and the ninth-best in the entire state, with a 97% graduation rate. Westfield High has particularly excelled in science and technology and was named a Distinguished School by Project Lead the Way, a STEM-focused non-profit, in 2020.
Accessing the top-notch education does not necessarily come cheap. The median home in Westfield costs $326,000, far more than the statewide median. However, with a high median household income ($98,000) to match, homes are selling fast.
Among recent arrivals to Westfield are the Indianapolis Colts. In 2017, the team signed a 10-year agreement with the city to use the city's Grand Park Sports Campus as their training camp. Between July and August, visitors can watch the team train and play, and even get some one-on-one time with the players. Tickets are free and can be requested online, though the 2020 Training Camp was canceled due to the pandemic. — Mayra Paris
[money-bpl-toolkit]