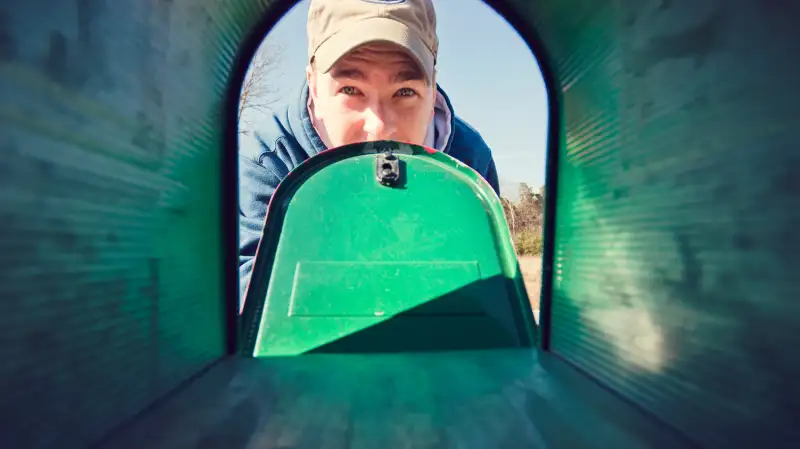 Malcolm MacGregor—Getty Images/Flickr
More than 70% of taxpayers of the 150 million people expected to file an individual tax return this year will get a refund, according to the Internal Revenue Service. And everyone wants their money back fast.
So when can you expect the money? About 90% of refunds are issued in less than 21 days, and the average refund last year was $2,797. To speed things up, file your taxes electronically and have the funds deposited directly into your bank account.
Once you've filed your 2015 taxes, you can check the status of your return using the IRS's Where's My Refund tool or by downloading the IRS On the Go mobile app. You can start checking the status of your return within 24 hours of filing online, or four weeks after receipt of a mailed paper return. The IRS encourages taxpayers to use IRS.gov to get the most up-to-date information available about your refund rather than calling its general phone number and spending a very long time on hold.
In some cases, your refund could take longer than 21 days, so don't count on it for major purchases or other financial obligations.
And remember, you have until April 18 to file a federal return this year -- an extra three days beyond the traditional April 15 deadline. If you need help, the IRS provides free tax prep software to taxpayers with an adjusted gross income of $62,000 or less.