Will a Trust Fund Mess Up Our Financial Aid?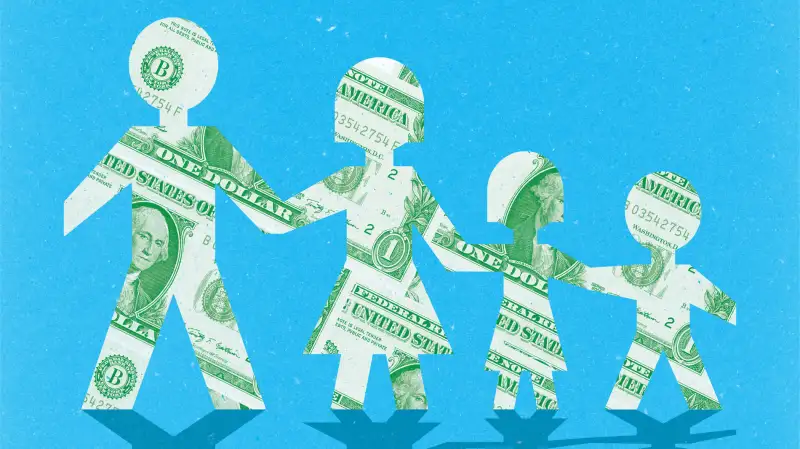 Q: My father has put money into a trust for my daughter; she gets access to it in November 2015, when she will be a senior in high school. How will this affect her financial aid for college in 2016? Should we put the money into our name? — Sheila B., Maryland
A: Trust funds must be reported as an asset on the FAFSA; as a result, this will likely hurt your daughter's financial aid eligibility.
That's because financial assets belonging to a student have a far greater impact on financial aid than parent-owned assets do, says financial adviser Fred Amrein, author of Financial Aid and Beyond: Secrets to College Affordability. Colleges expect a family to use 20% of a dependent child's funds each year to pay for college, Amreim says, while parents are only expected to use 5.6% of their own assets to pay for college expenses. So for example: If your daughter is the sole beneficiary and the total amount held in the trust is $25,000, her aid eligibility would be reduced by $5,000.
And there's a double whammy: Annual income from the account must also be reported as part of your daughter's income on the FASFA form. This could reduce her aid eligibility by as much as 50% of the amount of income.
If your daughter cannot access the funds within the trust until a later date — when she is 30, for instance, or after her grandfather passes away — Amrein says you can make an argument to the financial aid office that those unavailable trust assets should not be factored into the aid equation. But there is no guarantee this will work, because each college's aid office uses its own discretion.
As for whether to move the funds into your name: It may not even be possible, depending on the type of trust and the wording of the documents. But even before you go through the hassle of attempting it, Amreim suggests, calculate your Expected Family Contribution to see if your income and assets as a parent are already too great to qualify for financial need. (You'll also need to know the cost of the schools your daughter will be applying to.)
If so, it won't matter what assets are in the child's name, he says.
For more information on how your assets will impact your financial aid, see our Saving for College guide.