The Money Crisis 2 Out of 3 College Students Face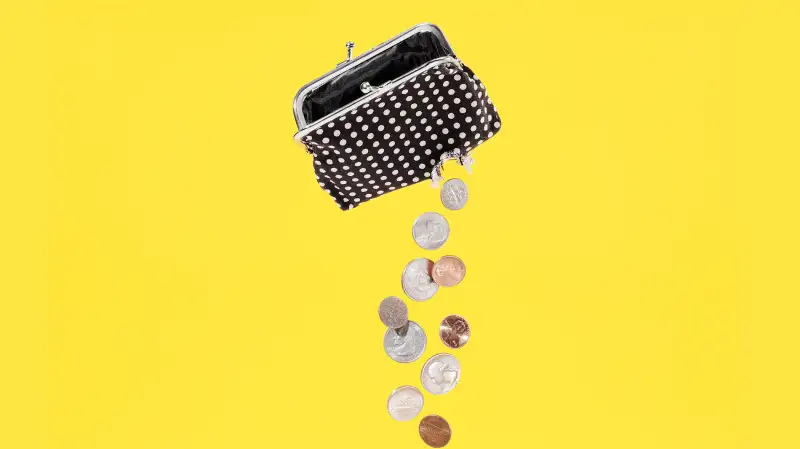 Photograph by Jeff Harris for Money; Prop Styling by Renee Flugge
College kids these days face plenty of stressors, but a new survey indicates that running out of money is a much bigger concern than experts previously believed, with almost two-thirds of students winding up broke at some point during their college careers.
According to research released Wednesday from Edvisors.com, 64% of 364 college students who responded to their survey have run short on funds at some point before the end of the semester. Reasons for running out of money varied, but Edvisors found a few big culprits. About half of the students surveyed said each of the following played a role: unexpected expenses, not enough financial aid and expensive textbooks. Close behind was "college costs too much," which 48% of students chose as a reason for running out of money. Just under a third said changes in their parents' financial circumstances contributed, and 42% said changes in their own financial circumstances were a factor.

NEWSLETTER: COLLEGE_PLANNERSign up for COLLEGE_PLANNER and more View Sample
Edvisors editor David Levy recommended that students build some wiggle room into their budgets so a single unexpected expense doesn't send them into a financial tailspin. He also recommended that they keep a small emergency fund (which is actually good advice for the rest of us, too). Filing the FAFSA for financial aid as early as possible is another step that will help students claim all the aid they're entitled to, and work-study or scholarship programs can help students supplement what they get in grants and loans.