Columbia Accidentally Told 277 Students They Got Admitted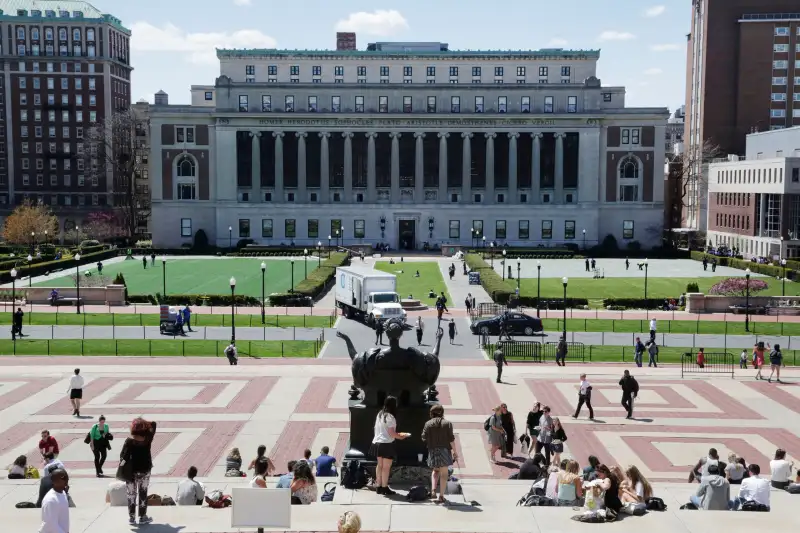 It was probably a rollercoaster ride of emotions for applicants who opened the email.
Columbia University's Mailman School of Public Health accidentally told some 227 applicants that they had been accepted to the program, only to dial it back within the hour, CNN reports.
According to a statement from Columbia University's Vice Dean for Education, Julie Kornfield, the mistake was a result of human error.
"We deeply apologize for this miscommunication," Kornfield said in the statement to CNN.
Unfortunately, other colleges have walked the same road as Columbia before. Just to name a few, Johns Hopkins University sent out rejection letters in 2014, and later told some 300 of those applicants that they had been accepted. Johns Hopkins then had to send a third letter to clarify: The bad news was the right news. In 2015, Carnegie Mellon mistakenly sent 800 acceptances. The correction email that followed was less congratulatory.