These Are the Best Cars of 2016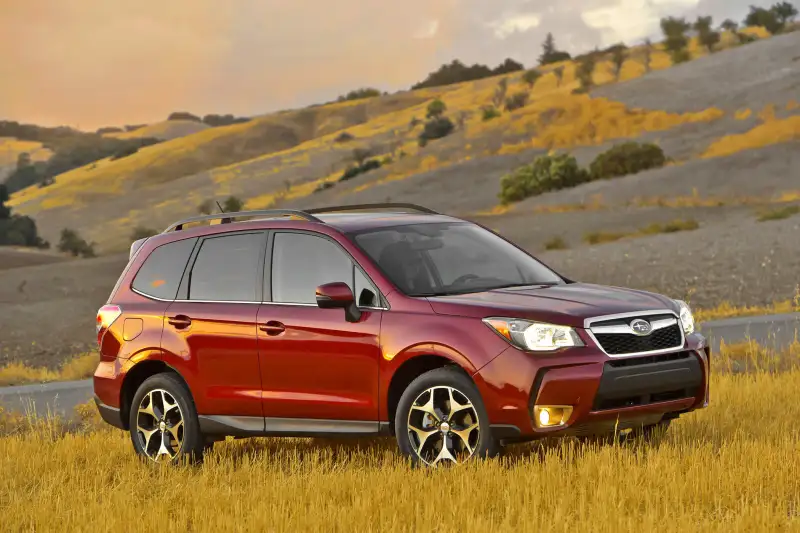 In Consumer Reports' annual roundup of the best cars and best car brands for 2016, one thing is clear: Japan rules.
Together, Toyota and Subaru comprised half of the list of the top 10 cars for 2016. Toyota nabbed three top spots: Camry for midsized car, Sienna for minivan, and the automaker's luxury Lexus brand got top luxury SUV with the Lexus RX. Top cars in two of the categories come from Subaru: The Impreza was named best compact car and the Forester got the best small SUV designation. Mazda and Honda also turned up on the list with one model apiece.
In the magazine's tally of the top mass-market brands, Japanese nameplates also came out on top. "It's Mazda and Subaru that are really distancing themselves in making extremely desirable vehicles," Consumer Reports' director of automotive testing Jake Fisher told CBS.
Detroit had a tougher time: Only two American models made the top 10, with the Ford F-150 named the best pickup truck and the Chevy Impala named the top large car.
In the magazine's broader evaluation of 30 brands, Audi ranked tops, followed by Subaru. The highest-ranking American car brand was Buick, in seventh place, according to USA Today. Fiat Chrysler Automobiles had a poor showing: Fiat came in dead last, with Chrysler also in the bottom five.