A Debt Collector Is Trying to Sue Me for an Old Debt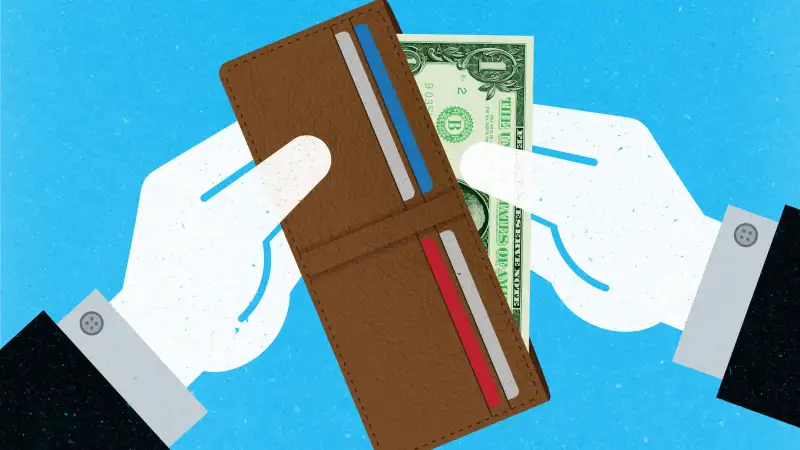 Q: I stopped paying some debts in 2008/2009. I had a business that failed and I fell behind on some of my credit cards and some small business debts. I just got a call out of the blue from a debt collector telling me they were going to take me to court for one of the accounts. I hadn't heard anything about this until now. What can I do?
A: Anytime you are called by a debt collector your first goal should be to get information in writing, if you haven't received it already. Since the initial contact was by phone, under the Fair Debt Collection Practices Act (FDCPA), the collector must send you written notice of the debt within five days of that initial phone call. That notice must include the amount of the debt, the name of the creditor to whom it is owed, and information about your right to dispute the debt and request validation, as well as your right to request the name of the original creditor if that's different.
However, that law only applies to personal debts. If this is a business debt, the FDCPA doesn't apply. Nevertheless, it's not unreasonable for you to request written information, regardless of which type of debt it turns out to be. "Small business debt generally is almost always backed by a personal guarantee," says Nick Jarman, president and COO of Delta Outsource Group Inc. "Most of the time the creditor is going to handle it like they would a consumer debt."
He notes that if a business owner personally guaranteed a loan (which is common), the creditor can try to collect from the owner, even if the business is defunct and unable to pay. In addition, if a partner or employee signed a personal guarantee, the creditor or collector may pursue that individual for payment as well.
Because this is an older debt, you may also want to research the statute of limitations to find out if it can still be legally enforced. In many states, and for many types of debts, the statute of limitations runs somewhere between four to six years after default or made your last payment. A debt that is outside the statute of limitations is considered "time-barred," and you can raise the statute of limitations as a defense to a lawsuit. Most state statutes of limitations don't distinguish between personal versus business debts, says Jarman.
Another issue here is how these debts affect your credit reports. Collection accounts may be reported for seven and a half years from the date you fell behind with the original creditor. If a personal guarantee was involved, the debt may appear on your personal credit reports, so it would be a good idea to get yours from AnnualCreditReport.com. If it is a business debt, it may appear on your business credit reports. There is no time limit for reporting business debts. (You can use the free tools at Nav to find out for free how this debt is affecting your personal and/or business credit scores.)
It's also worth noting, that if you are sued and the creditor successfully gets a judgment against you, the damage to your credit will be extended, because the judgment will have its own reporting period of seven years or longer, depending on how long it takes you to pay it off.
Finally, older debts sometimes wind up in the hands of scammers, who may pressure consumers into paying debts that may not even be valid. One way they do that? By threatening to sue if you don't pay today. Research the collection agency using the free tools at DebtLookUp.com to make sure it is legitimate. Your state attorney general's office should also be able to tell you whether debt collectors must be licensed in your state and, if so, whether this one is.
Verify the debt--and the debt collector--are legitimate before you make a payment. The last thing you want to do is give a scammer the incentive to try to shake you down for even more money.
Gerri Detweiler is Head of Market Education for Nav, which helps small business owners monitor and build strong personal and business credit, and create financially healthy companies. She is the coauthor of the free ebook Debt Collection Answers: How to Use Debt Collection Laws to Protect Your Rights. She's been answering credit questions for more than twenty years. Email yours to her at creditquestions@Nav.com.