When a Debt Collector Demands $40,000 for a $300 Loan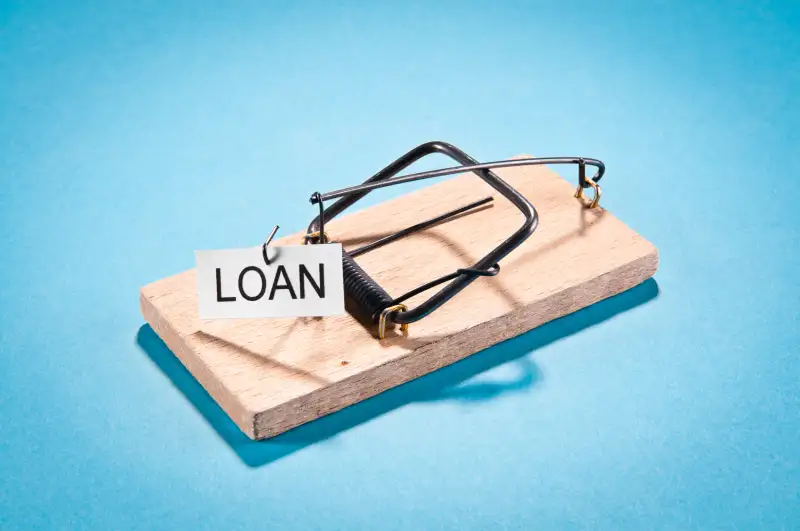 An Oregon woman is fighting a debt collector after the company billed her more than $40,000 to cover a $300 loan--one she was not legally obliged to repay in the first place.
In August 2013, Stephanie Banks who was then battling lung cancer used her car as collateral to secure a $300 loan from Rapid Cash, a payday lender, to help make ends meet. Banks, now 62, filed for bankruptcy the following year, discharging the loan. But last August, she received a bill not just for the $300 plus interest, but for $40,371, from Ad Astra, a collection agency.
Unsure what to do, Banks got pro-bono help from local consumer lawyer Michael Fuller who helped her file an arbitration claim and from OregonLive, the Web site of the Oregonian newspaper, which reported on her story in early May.
Several days later Rapid Cash offered OregonLive an explanation: The collection agency had misplaced a decimal point in her bill -- the number should have been $403.71 -- and also billed her erroneously since the bankruptcy meant she no longer needed to repay the loan.
Fuller told OregonLive that the two companies had indeed previously admitted making a mistake, but entity admitted liability. While Banks was offered $5,000 in compensation, Fuller said she intended to fight the claim in arbitration because that wasn't enough to cover her legal fees and because she would owe taxes on it.
A spokeswoman for Rapid Cash offered a fuller account to Yahoo Finance last week. "We had a system glitch that day that caused some incorrect letters to be sent out," she told the Web site, adding that corrected letters were sent out once it discovered the glitch. Yahoo reported that Banks never received the letter.