Can Donald Trump's Negatives Be Fixed?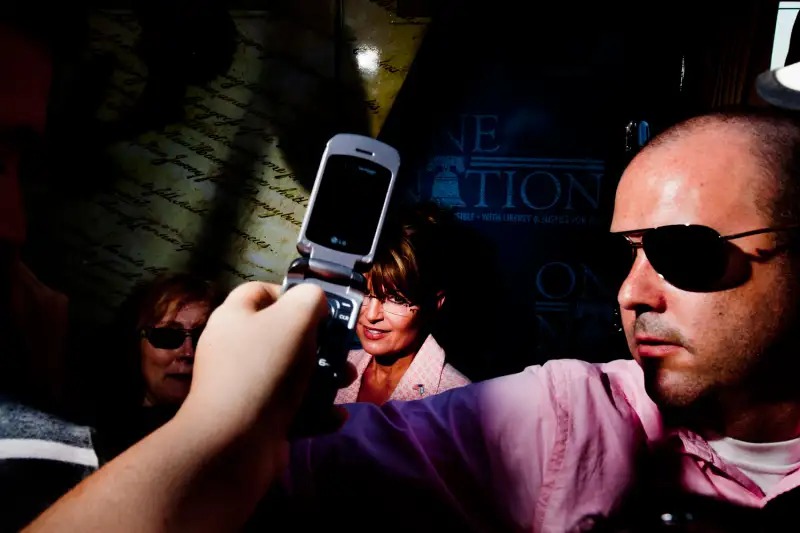 Top aides to GOP front-runner Donald Trump argued their candidate is "projecting an image" when he makes controversial statements and that he is "evolving" as he hopes to secure the GOP nomination. At a meeting of Republican officials in Florida, Trump convention manager Paul Manafort outlined why his boss' public persona would soften if he's a general election candidate, saying Trump aides are working to fix his "personality negatives." Manafort argued those are more easily solvable than Hillary Clinton's "character negatives," adding Clinton is "going to hate" Trump by the time the general election is over.
The meeting represented an effort to reassure the Republican National Committee that Trump can win in November in hopes to bring about acceptance of Trump as the party's nominee, rather than see a bitter convention fight in Cleveland. Manafort added that Trump would commit whatever funds necessary to win the White House—a significant concern of the RNC which has struggled with raising cash without a presumptive nominee—while another Trump aide, political director Rick Wiley, argued Trump would expand the general election map. The meeting allayed some of the fears of RNC members, who are hovering between resignation and denial over the current state of the GOP race, but many are still hoping for a contested convention to bring about an alternative.
Ted Cruz is attacking Trump over his condemnation of a North Carolina law that overturned a local ordinance allowing transgender people use bathrooms conforming with their gender identity, with Cruz saying the GOP front-runner is no different from "politically correct leftist elites." The long Democratic primary race is proving to be a drain on campaign resources for Clinton's campaign, while the GOP's contested fight is raising questions about the timing and operation of the running-mate selection process. And Republican convention delegates are worried about their security in Cleveland.
Here are your must-reads:
Must Reads
Donald Trump Aides Try to Reassure the GOP Elite
Aides tell top Republicans he is evolving [TIME]
Why Americans Want a Military General in the White House
There's a long tradition, although it hasn't happened since 1952, TIME's Mark Thompson writes
GOP Veepstakes Begin: Candidates Start Building Lists and Vetting Prospects
Some hope VP search will boost their chances to reach 1,237 [Washington Post]
With Uncertainty at Top of Ticket, Republicans Back Off in Some States
GOP raises money for Senate races [New York Times]
Sound Off
"I don't like seeing it." — Donald Trump on the Treasury Department's announcement it will replace Andrew Jackson with Harriet Tubman on the $20 bill
"We can do this consistent with the Second Amendment. We can do this with the support of responsible gun voters" — Hillary Clinton at a campaign event in Connecticut on enacting gun control
Bits and Bites
Delegates Raise Questions About Security at Republican Convention [TIME]
Donald Trump Says Harriet Tubman on the $20-Bill is 'Political Correctness' [TIME]
Long Primary Carries Costs for Hillary Clinton: Money and Time [New York Times]
Donald Trump's More Accepting Views on Gay Issues Set Him Apart in G.O.P. [New York Times]
Trump Campaign Confident Ahead of Massachusetts Delegate Elections [Politico]
Obama Raises Hackles in Europe Debate as He Visits U.K. [TIME]