Zillow Put a Price Tag on the White House and It's Not Cheap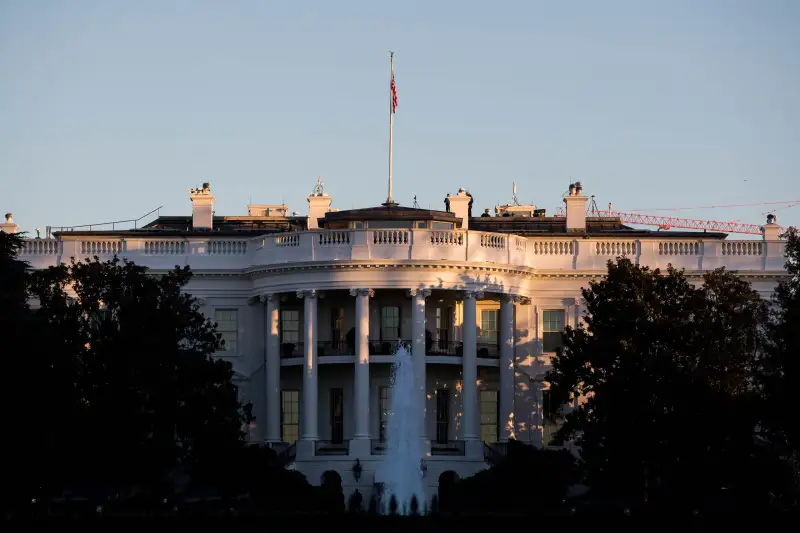 President-elect Donald Trump would get a near $300 million upgrade by moving into the White House.
While Trump's New York City penthouse is valued around $100 million, the home of the U.S. president is valued at $397.9 million, according to real estate analytics firm Zillow.
The value of the home has risen roughly 15% since President Barack Obama and his family moved in eight years ago.
"President-elect Trump is moving into one of the most famous homes in the country—and, according to Zillow, it's also the most valuable home in the country," said Zillow Chief Marketing Officer Jeremy Wacksman in a statement. "President Obama's term coincided with a massive recovery of the U.S. housing market, and that's reflected in the updated value of the White House."
The White House features 132 rooms, 32 bathrooms, and 18 acres of land. Amenities include basketball and tennis courts, a library, and a sun room.