Don't Leave a Job Interview Without Asking These 3 Questions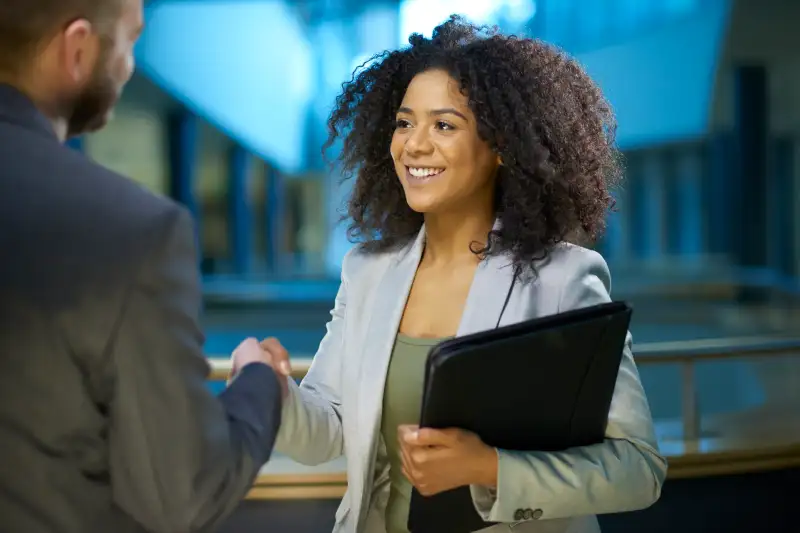 Nailing a job interview can be a lot of pressure - you're finally face to face with a potential employer, so of course you want to make a good and lasting impression. Although these moments can be intimidating, knowing what you want to convey ahead of time can ease your nerves and make you perform better.
A good thing to know: Almost every interview ends with interviewer asking "So, do you have any questions?"
Before saying no, shaking their hand and walking away, think about how the questions you ask can help your chances of getting the job. Watch this Coinage video to learn some of the best questions to ask in an interview, and why those questions may make or break your next career move.