How to Get Into the Country's Most Expensive Museums for Less
Published: Sep 23, 2016 1 min read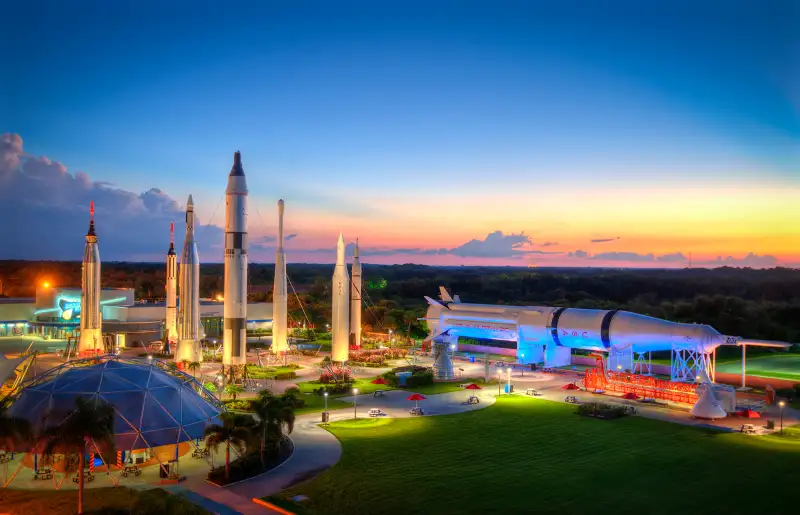 courtesy Kennedy Space Center
This Saturday, the long-awaited National Museum of African American History and Culture opens on the National Mall in Washington, D.C., becoming the 19th museum in the Smithsonian Institution family of museums.
Like all Smithsonian galleries, the NMAAHC will be free. But that's a rarity among top museums, where admission for a family of four can top $100—and that's before you hit the gift shop.
Money took a look at some of the most expensive museum admissions in the country, then hunted for the best ways to score a discount. (Note: we're not including student and senior discounts, though many of the museums on this list offer them).
Turns out there's an art to saving on art. Here's how to do it.