Facebook's New Tool Will Help Keep Your Account Secure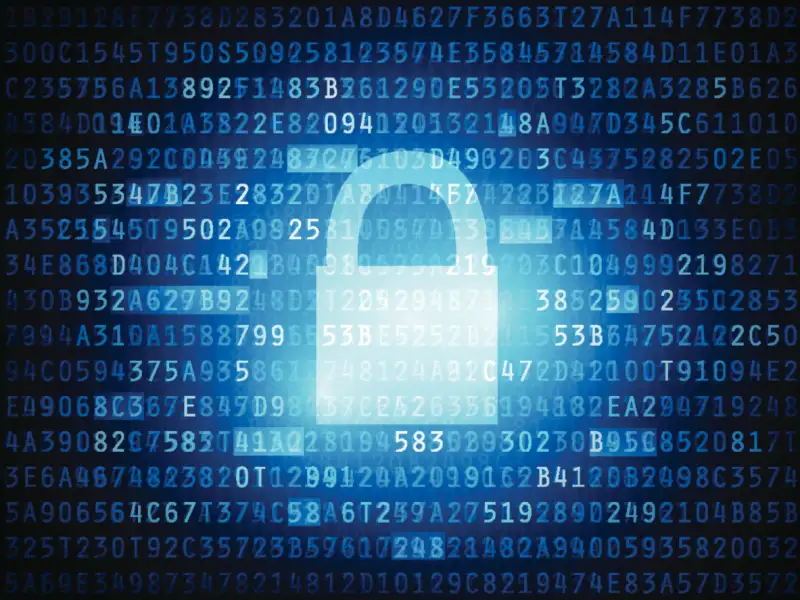 traffic_analyzer—Getty Images
Keeping your Facebook account safe just got a whole lot easier.
Starting today, the social networking giant will start introducing a new feature called Security Checkup. The new tool, which will roll out gradually, will guide users through a number of steps meant to improve account security.
Those steps include upgrading passwords, turning on login alerts, and the ability to log out of any active Facebook session—like one you accidentally left open on a public computer or your friend's phone.
The entire process closely resembles the company's current Privacy Checkup, which lumps current Facebook features into an easier-to-use interface. Facebook says the Security Checkup, which is supposed to be an improvement, is still in the testing phase. The company plans to make the feature available to more people based on user feedback.