Facebook Just Had a Great Quarter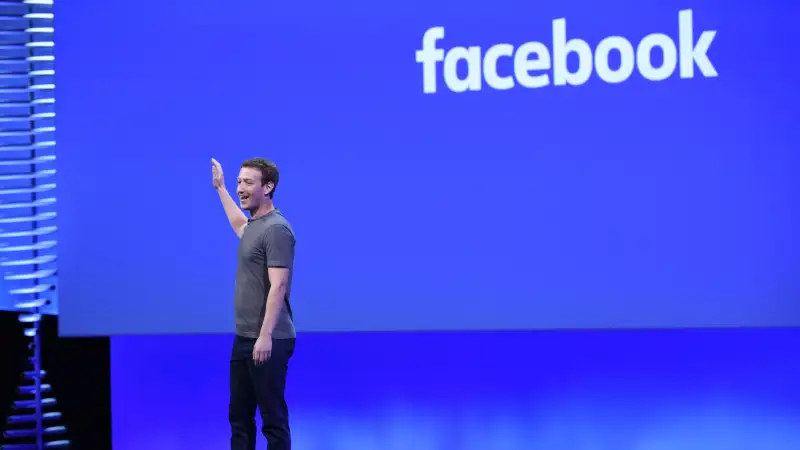 Investors had plenty to "like" about Facebook's quarterly earnings announcement on Thursday. The social media giant posted an increase of nearly 52% in quarterly revenue and quarterly net income of $1.51 billion, or 52 cents per share, compared to $509 million, or 18 cents per share, a year prior.
Increased mobile app and video usage strengthened Facebook's advertising revenue, which rose nearly 57% to $5.2 billion, according to Reuters, which said the investment in video is part of a long-term strategy to get advertisers to migrate from TV to the social network.
Facebook's strong numbers gave hope to the tech investment community, after disappointing showings by both Twitter and Apple, which posted its first quarterly revenue drop in 13 years.
The company's stock was up nearly 10% in after hours trading as of 4:45PM ET on Wednesday.