Fantasy Sports Spending Has Real Growth Spurt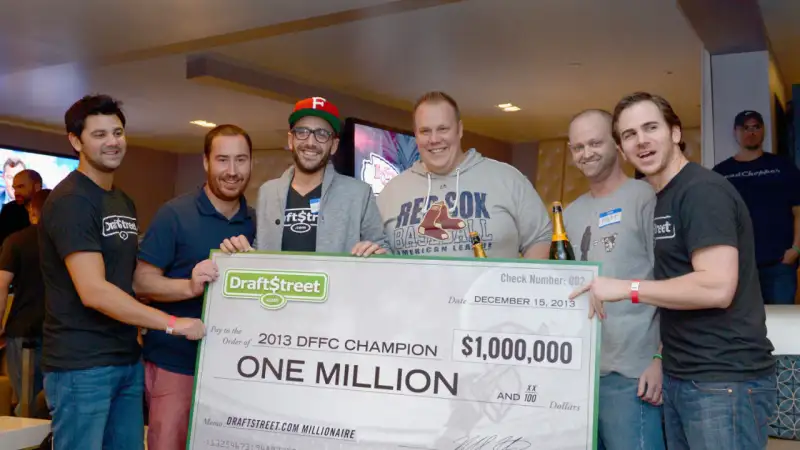 FanDuel and DraftKings have replaced the man-cave IOUs in fantasy sports, and some fantasy players are raking in big bucks. FanDuel claims at least one player won $762,388 playing on their site. The biggest reason fantasy sports looks so different than just a few years ago is our impatience. We just don't want to wait to crown a winner.
There are 56.8 million players in 2015, compared to just 33.5 million in 2012. They're spending $162 per year for traditional fantasy, while 2012 players only spent $60 over the year. But the daily fantasy spending is where the numbers jump: $257 per year in 2015, while players only spent $5 in 2012. The surge has plenty trying to earn their share.