A Psychologist Explains Why You Still Haven't Gotten Your Dad a Father's Day Gift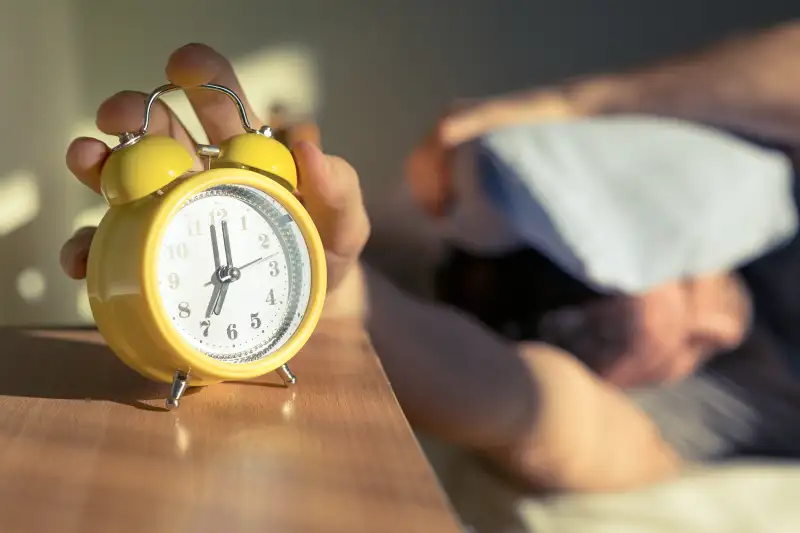 This Saturday, there will be far more people than usual trolling around their local department store, liquor store, and sporting goods retailer looking for something—anything—that will work as a gift for dad. That's because this Saturday is the day before Father's Day, and tons of people always wait for the last minute to shop for their dads.
People don't procrastinate buying Father's Day gifts because they don't care about their dads. In most cases, we are deeply appreciative of all that fathers do, and want to thank them and enjoy deeper bonds with them. As a psychologist , I can tell you that the primary reason for procrastination is simply not knowing what to do.
The truth is that we're stumped when it comes to buying for dad, and he's not helping.
Most of the dads I've interviewed in my research say the same sort of thing when asked what they'd like for Father's Day. "Oh, nothing," the say. Or: "I just want my kids to be happy." With some probing I can get answers like "a homemade card" or some sort of baked good or meal. The answers are almost never specific, and that helps explain all that department store meandering and gift card purchasing.
Beyond that, the problem with figuring out what to buy for Father's Day is that though dads' roles are changing, they're still better givers than takers. The emotional constraints that previous generations of fathers were stuck with may be loosening up, and today's fathers enjoy a greater level of emotional intimacy with their kids. This is one of the reasons why people increasingly want to treat dad on Father's Day. Yet the vision of dad as a provider, rather than a recipient, remains entrenched in society.
There has always been a gulf in consumer spending when it comes to Mother's Day and Father's Day. According to the National Retail Federation, more people celebrate Mother's Day (85% compared to 77%); they spend more on gifts ($186 compared to $135); and total spending for the Mother's Day holiday is nearly $24 billion compared to $15.5 billion for Father's Day. Some of the reasons for the disparity in spending are demographic. There are simply more moms: fewer that 20% of single-parent households are run by fathers. Women live longer than men too.
But that gap in Father's Day giving is narrowing. The amount that Americans intend to spend on Father's Day this year is up 22% from two years ago. In the same period, Mother's Day spending increased by only 10%.
Now if only we knew what to buy. Booze, brunch, and sports equipment now edge out aftershave and ties as today's perennial favorites, but at this point they too are cliché. Here are three ideas I can suggest as alternatives, based on what dads have told me in interviews when I pressed them to name their favorite Father's Day gifts.
1. Activities. Men are doers by nature. Doing something dad wants to do with him is a winner. Play his favorite sport with him or help him with a hobby—even if you hate it. I used to "help" my dad with woodworking. Holding those boards steady wasn't my idea of fun, but it sure made him happy, and now that he's gone I wish I could do it one more time.
2. Food. This is the one thing that the dads I've interviewed actually say they want. It's a triple treat: doing something, yummy food, and YOU. The daughter of a man I once interviewed named Jack bakes his "favorite" from-scratch brownies every year. According to Jack, the personal delivery and time spent together are actually better than the brownies. "How can I tell her after all these years that the brownies aren't that good? I love getting them though."
3. Crafts. No matter how old the kid, a homemade card turns most dads to mush. If homemade isn't your thing, have something made by the clever artisans on Etsy. Winning gifts that people I've interviewed have told me about include: a custom knit golf head cover made to resemble the family dog by neetnits, folded book art by Luciana Frigerio, and a "couldn't pick a better dad" guitar pick from C and T Custom Lures.
Kit Yarrow, Ph.D., is a consumer psychologist who is obsessed with all things related to how, when, and why we shop and buy. She conducts research through her professorship at Golden Gate University and shares her findings in speeches, consulting work, and her books, Decoding the New Consumer Mind and Gen BuY.