The Likely Next Fed Chairman May Be Worth More Than $100 Million. Here's How to Steal His Best Investing Idea
Money is not a client of any investment adviser featured on this page. The information provided on this page is for educational purposes only and is not intended as investment advice. Money does not offer advisory services.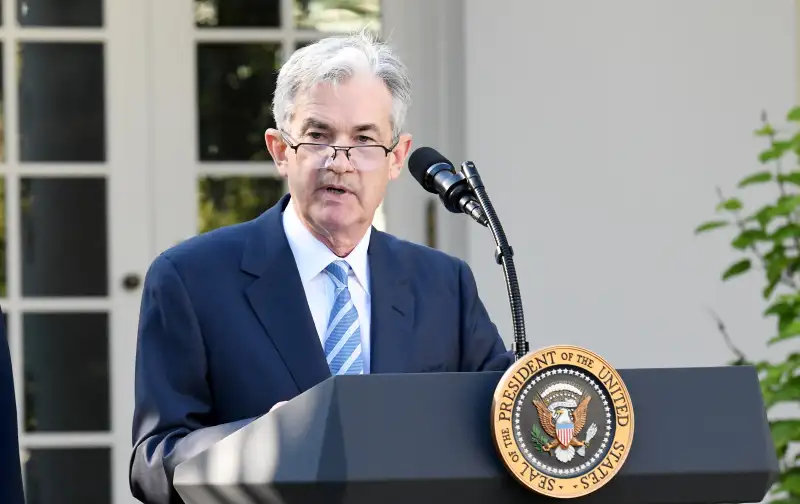 Olivier Douliery;Bloomberg via Getty Images
Jerome Powell, President Trump's pick to be the next Fed chairman, would be richest person in recent memory to hold the job—with a fortune that could be worth more than $100 million. (By contrast, Janet Yellen was worth only up to $14.6 million when she took the job in 2014.)
But judging by what appears to be Powell's largest single holding -- possibly accounting for around half his fortune -- his investment strategy is not all that different from one followed by millions of middle-class retirement savers.
Indeed, the largest holding in Powell's investment portfolio appears to be Vanguard Total Stock Market index fund (VTSAX), the world's largest mutual fund.
That fund is hardly a road to overnight riches -- it is designed to merely track the overall performance of the stock market. But it's a great value. The fund's Admiral shares, available to investors with more than $10,000, charge investors a razor-thin fee of $4 for every $10,000 invested.
It's not clear precisely how much money Powell has invested in Vanguard Total Stock Market. His disclosure states that it is merely "over $1,000,000." However, a Bloomberg Gadfly analysis, based on annual income Powell derives from the holding, suggests Powell's investment could be valued at up to $58 million -- and estimates his overall net worth at $112 million.
Either way Powell's portfolio makes one thing clear: Being wealthy and sophisticated about the stock market doesn't mean you need to dabble in exotic investments. No matter who you are, an ultra-low cost index fund will probably suit you just fine.