The Likely Next Fed Chairman May Be Worth More Than $100 Million. Here's How to Steal His Best Investing Idea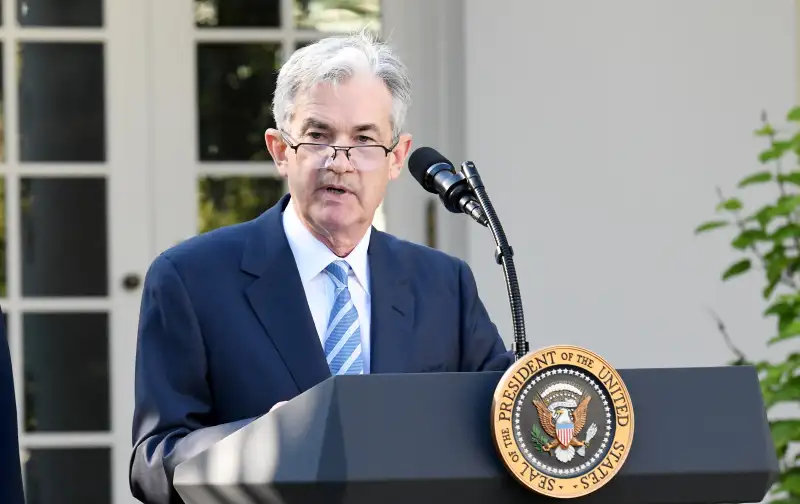 Olivier Douliery;Bloomberg via Getty Images
Jerome Powell, President Trump's pick to be the next Fed chairman, would be richest person in recent memory to hold the job—with a fortune that could be worth more than $100 million. (By contrast, Janet Yellen was worth only up to $14.6 million when she took the job in 2014.)
But judging by what appears to be Powell's largest single holding — possibly accounting for around half his fortune — his investment strategy is not all that different from one followed by millions of middle-class retirement savers.
Indeed, the largest holding in Powell's investment portfolio appears to be Vanguard Total Stock Market index fund (VTSAX), the world's largest mutual fund.
That fund is hardly a road to overnight riches — it is designed to merely track the overall performance of the stock market. But it's a great value. The fund's Admiral shares, available to investors with more than $10,000, charge investors a razor-thin fee of $4 for every $10,000 invested.
It's not clear precisely how much money Powell has invested in Vanguard Total Stock Market. His disclosure states that it is merely "over $1,000,000." However, a Bloomberg Gadfly analysis, based on annual income Powell derives from the holding, suggests Powell's investment could be valued at up to $58 million — and estimates his overall net worth at $112 million.
Either way Powell's portfolio makes one thing clear: Being wealthy and sophisticated about the stock market doesn't mean you need to dabble in exotic investments. No matter who you are, an ultra-low cost index fund will probably suit you just fine.