Airlines Are Refunding Travelers Who Cancel Flights to Zika-Infected Regions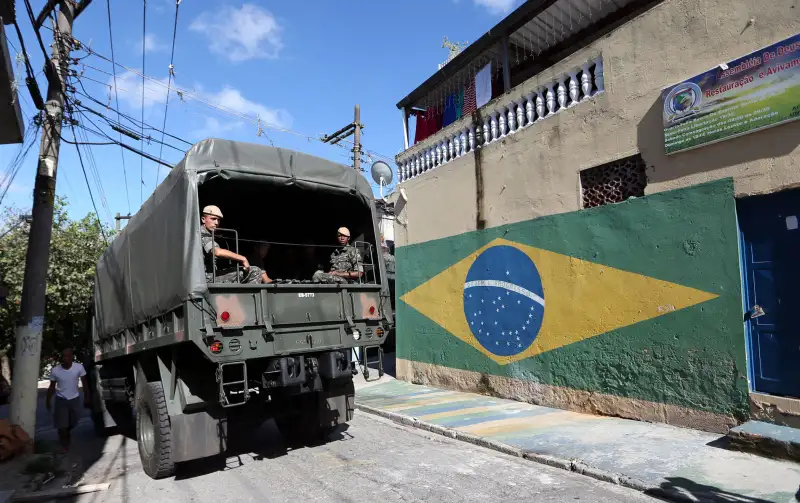 This week, both American and United Airlines announced that they would refund the tickets of travelers who planned to fly to destinations where the Zika virus has broken out.
The mosquito-borne virus, which can cause fever and joint pain as well as severe birth defects when it infects pregnant women, is spreading fast: Cases have been reported in Puerto Rico as well as roughly two dozen countries including Brazil, Mexico, El Salvador (which actually warned women not to get pregnant until 2018 to avoid the risk of birth defects) and others.
United Airlines customers who had tickets to Zika-affected areas can get a refund or reschedule their trip, according to the Associated Press, while American Airlines will refund the tickets of pregnant customers traveling to El Salvador, Honduras, Panama or Guatemala.
These airlines' announcements come following alerts issued by the Centers for Disease Control and Prevention this week about travel to South America and the Caribbean (an alert about Zika in Mexico was issued earlier this month). The agency recommends that pregnant women consider waiting before traveling to these areas.