Forget Self-Driving Cars. Airbus Says a Legit Flying Taxi Is Coming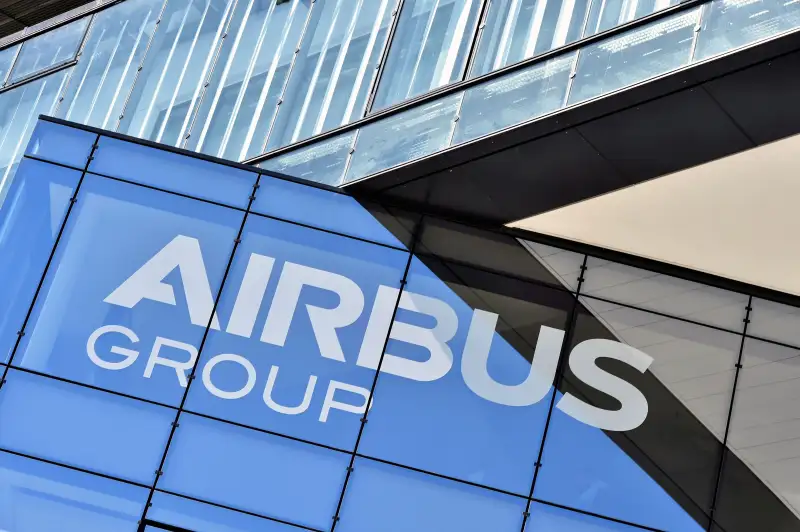 REMY GABALDA—AFP/Getty Images
Self-driving cars are cool and all, but didn't the Jetsons-esque vision of the future we were all promised as kids feature flying cars?
Well, they could finally be coming — and a lot sooner than you think.
European airplane manufacturer Airbus just dangled the tantalizing possibility of self-driving flying taxis, with prototypes and test flights on schedule to happen as soon as next year. The announcement has made Ford's news this week concerning plans to roll out a self-driving fleet of road-bound vehicles by 2021 seem sorta boring.
"Airbus Group is harnessing its experience to make the dream of all commuters and travelers come true one day: to fly over traffic jams at the push of a button," the company said in its announcement.
"In as little as ten years, we could have products on the market that revolutionize urban travel for millions of people," said Airbus executive Rodin Lyasoff. "Many of the technologies needed, such as batteries, motors and avionics are most of the way there."
Even in high-tech centers like Silicon Valley, the best and brightest minds are squandered spending hours staring at the taillights of the next car in front of them, Airbus explained. Self-driving cars would keep commuters from wasting hours behind the wheel stuck in traffic.
The ambitious project, dubbed Vahana, is describe by Airbus as "an autonomous flying vehicle platform for individual passenger and cargo transport." The company insisted that this idea isn't as outlandish as it seems. The main thing missing — which will be Airbus's biggest challenge — is making a sensor system that's sensitive enough to keep the craft from running into anything while ferrying cargo or, eventually, commuters.
Read Next: 10 Back to the Future Predictions That Came True
Perhaps most surprising of all, the company claims that a ride on one of its flying taxis "would cost nearly the equivalent of a normal taxi ride for each passenger, but would be faster, more environmentally sustainable and exciting."