Freelancers Make More Than You Think (and Maybe More Than You)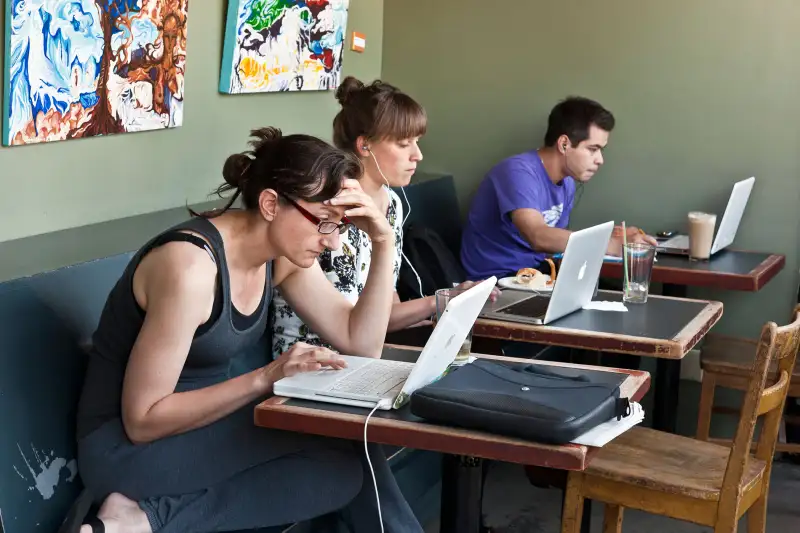 Need a raise? Maybe you should quit your day job.
A new survey has found that 45% of full-time freelancers say they make more money working on their own than they would in a traditional job.
The fifth annual "State of Independence" study, conducted by MBO Partners, surveyed more than 1,000 freelance workers on their incomes and attitudes toward working solo. Among the most eye-popping results: 2.9 million full-time freelancers reported making more than $100,000 a year, up from 2 million in 2011.
They're not only wealthier—they're happier, too. (Maybe there's a correlation there.) While many 9-to-5'ers fear the uncertainty that might come from working on their own, 43% of the freelancers in the survey reported feeling more secure working independently than they did working for someone else.
Overall, the report found that there are 17.8 million people working full-time as freelancers, and another 12.4 work part-time.
Want more information on the freelance economy? Check out this gallery.