Don't Want to Wait for An Inbox Invite? These Email Apps Give You Its Best Features Right Now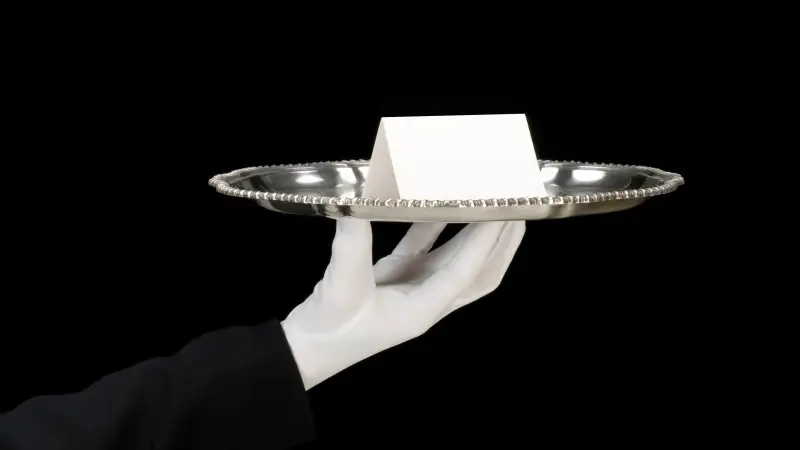 On Wednesday, Google released Inbox, a virtual redesign of the company's Gmail service meant to help users deal with the troves of email that floods their inboxes every day. The product looks slick: You can snooze emails for later, create reminders that will also appear in your inbox, and similar messages are grouped together to make everything easier to find.
Unfortunately, Inbox is invite only, meaning email junkies eager to get their hands on a new toy could be left refreshing their real inboxes for a while. The good news? Many of Inbox's best features are available right now. That's because Google's new release isn't quite the reinvention of email some sites are hailing it as. In reality, lesser-known companies have been putting out Inbox-like apps for a while, and they're pretty darned good. Here are three of the best ones, all of which work on both Android and iOS.
Price: Free
I would certainly never call Google's Inbox a borderline ripoff of Dropbox's pre-existing Mailbox app, but I can't stop other people from doing it. Mailbox was first one to bring things like email snoozing and swipeable interfaces to the mainstream. Want put off a conversation until tomorrow? Just swipe left and Mailbox will remind you the next day. The app also makes sorting and archiving mail a breeze. This one might not have the same bells and whistles as its successors, but its simplicity can be a feature in itself.
Price: Free
One problem with Google's blocky app style is it feels out of place on iOS's hyper-modern interface. CloudMagic's award winning design doesn't have that problem. This app offers all the email snoozing and easy swiping of Mailbox in an even better looking package. And it's not all eye candy. CloudMagic integrates with services like Evernote, Todoist, Salesforce, Pocket, and more, through a clever card interface. That means power users get a lot functionality, like reminders and notes, while casual users don't have to bother with extra complexity.
Price: $5 for pro upgrade
Boxer is the only paid download on this list, but for some people it will be worth the money. This app's main selling point is its "actions" interface, which you can activate on one or more messages at once. Once the action panel comes up, snoozing a conversation, adding a to-do item, firing back a quick reply, or even "liking" an email is all one tap away. Even better, the action interface also integrates with other web services, meaning replying with a Dropbox attachment can also be done quickly.