Ticket Prices for the Harry Potter Play May Even Be Crazier Than 'Hamilton'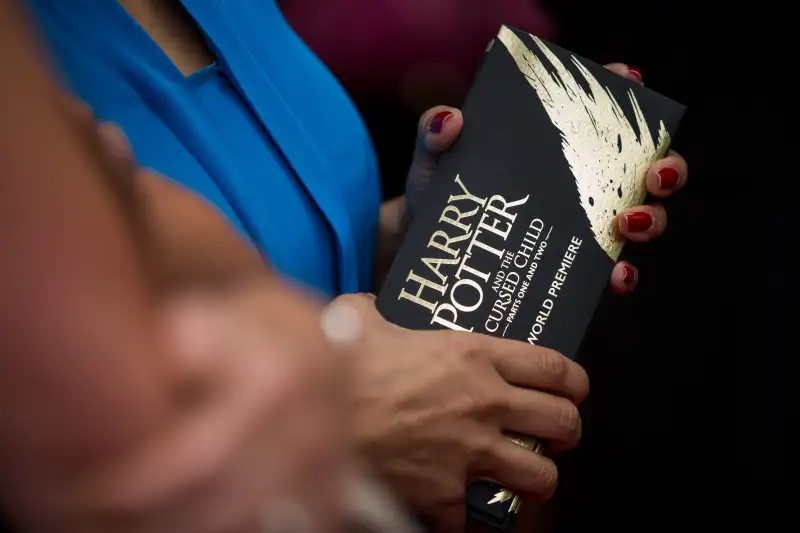 Rob Stothard—Getty Images
Now here's a level of fandom that's hard for most people to fathom: Harry Potter fans in the U.K. are forking over as much as $10,000 for scalped tickets to the new "Harry Potter and the Cursed Child" play — and the craziest part is, that five-figure ticket only gets you into see half the play.
Because seats to "Cursed Child" sold out so quickly, leaving many fans of the boy wizard disappointed, ticket resale sites and scalpers have been having a field day, CNBC reported. One site sold a ticket for £6,173, then tacked on a booking fee of £1,912 and a £16 fee to ship the ticket to the lucky(?) recipient, bringing the grand total to £8,102.55, or about 10 grand.
But wait, there's more — or maybe we should say less. Since "Cursed Child" is presented as two separate performances, "which are intended to be seen in order on the same day (matinee and evening) or on two consecutive evenings," according to the show's website, that hefty sum would only get the ticketholder into see the second half of the play.
Read Next: 10 Crazy Facts About 'Hamilton' and Lin-Manuel Miranda's Final Performance
That is, even they even managed to get admittance in the first place. CNBC also said that some people paying through the nose for tickets weren't being allowed to use them because they were purchased through "unauthorized" channels.