Making Over $65K Per Year? Here Are 8 Smart Money Moves You Can Make Now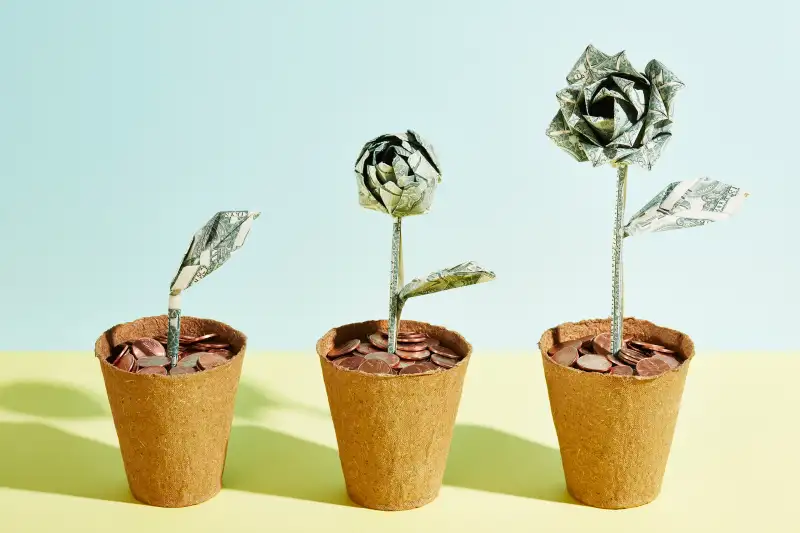 So you're making more than $65,000 a year — that's great! Here are 8 smart money moves you can tackle today to keep more cash in your pocket, grow what you have, and protect your family.
Start here. They'll ask you about yourself, your car, and your job. They'll then take that information to calculate a personalized rate.
Click here to get started. Put in your home address, email, and check out a free quote.
In order to be eligible for the $100 offer, use this link. Enter your email address, and link your bank account to see how much extra cash you can save with your free Aspiration account. And don't worry. Your money is FDIC-insured up to $2.46M.[6]
[1] $20 quote healthy, non-smoking, woman seeking $500,000 for 20 years.
[2] Issuing the policy or paying its benefits depends on the applicant's insurability, based on
their answers to the health questions in the application, and their truthfulness.
[3] MassMutual and its subsidiaries C.M. Life Insurance Company and MML Bay State Life Insurance Company are rated by A.M. Best Company as A++ (Superior; Top category of 15). The rating is as of [insert today's date] and is subject to change. MassMutual has received different ratings from other rating agencies.

[4] Federally Insured by NCUA.Sourced directly from: http://www.fdic.gov/regulations/resources/rates. Rates are accurate as of June 29, 2020. APY (Annual Percentage Yield) is accurate as of July 1, 2020 and is subject to change at any time. Fees may reduce earnings. $5 minimum to open the account.
[5] Five business day funding timeline assumes closing the loan with our remote online notary. Funding timelines may be longer for loans secured by properties located in counties that do not permit recording of e-signatures or that otherwise require an in-person closing.
[6] Deposits are FDIC-insured up to $2.46 million per depositor by being swept to FDIC Member Institutions. Visit fdic.gov. Aspiration's Program Banks. For additional Cash Back details, click here & here. Aspiration's Additional Disclaimers.