Here's What Happens When You Shame Hospitals for Overcharging Patients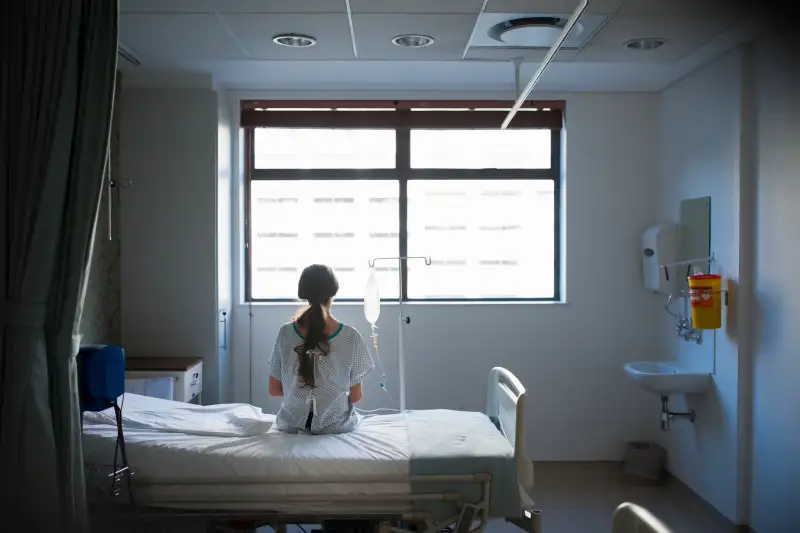 Portra Images/Getty Images
Last year, a report was released that sparked widespread outrage because it showed U.S. hospitals overcharging patients by as much as 1,000%. Months later, researchers at the University of Miami investigated whether all that negativity had pressured the hospitals to lower prices.
The results? Shaming the hospitals appears to have done nothing to prevent astronomical markups. In fact, many hospitals raised their already absurd prices.
Researchers looked at data from the 20 hospitals in Florida that were included in the original study and found that prices were significantly higher after the study's release. To deduce this, they compared the hospitals' total charges in the quarter of the year prior to the study's publication to the same quarter following the bad publicity.
One of the paper's authors, Karoline Mortensen, told The Washington Post that she had expected to see a drop in pricing, but was sorely disappointed.
"There's nothing stopping them" from charging whatever they want, Mortensen said, referring to the hospitals. "They're not being held accountable to anyone."
Read Next: 8 States Where Obamacare Rates Are Rising by at Least 30%
The main factors allowing hospitals to get away with and continue to overcharge are a lack of competition and pricing transparency, and not enough oversight on the part of the federal government to regulate the prices health-care providers can charge, the researchers say.