How Long Does It Take To Improve Your Credit Score?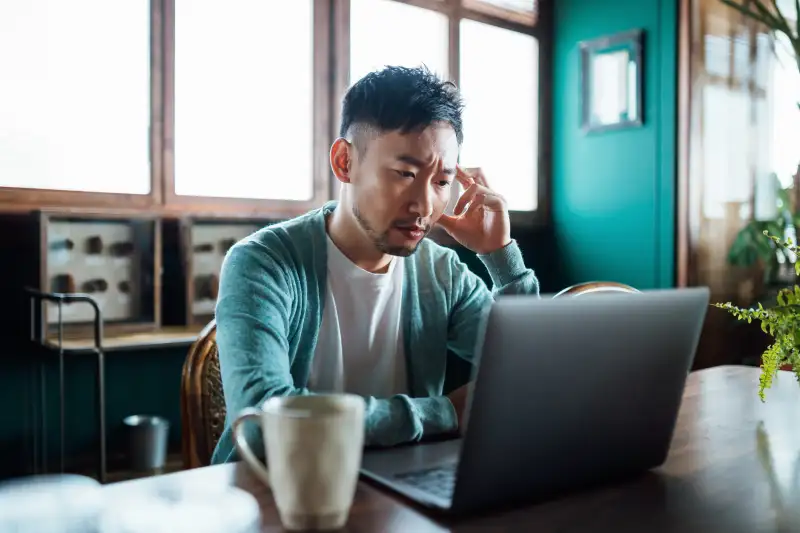 In 2021, the average credit score in the U.S. hit a record high of 714 (based on FICO® Score 8 model), according to the most recent consumer credit review published by Experian®. While this is great news, the very same review also found that 29% of credit scores were lower than 670, the minimum score that's still considered "good" under the FICO® scoring model.
If you are working to raise your credit score, you're not alone. There are several steps you can take to improve your credit score, but it doesn't happen overnight. With the right information and analysis, you could anticipate how long it will take for your hard work to pay off and reflect on your credit report.
Factors at play
The time it takes to see improvement on your credit score or remove negative marks from your credit report can depend upon a few different factors:
Length of your credit history: If you have a shorter credit history, you may see improvements sooner on your report. Opening a new credit line may have a larger impact on a thin credit profile than it would on a profile with a lengthy and robust credit history.
Length of delinquency: Missing a payment for just 30 days will have a lower impact on your score than if you let the payment lapse for 60 days, 90 days, or longer. So the more quickly you take care of a missed payment, the more quickly you can improve your score.
Any negative marks: Many factors can negatively affect your credit score, but not all are created equal. For example, declaring bankruptcy or foreclosing on a home will impact your score more drastically than missing a monthly payment once.
The table below lists common negative marks and how long they typically remain on your credit report.
| | |
| --- | --- |
| Common Negative Marks | Average Time on Credit Report |
| Late payments | 7 years |
| Collections or charged-off accounts | 7 years |
| Bankruptcy | 7-10 years |
| Hard inquiries | 2 years |
| Foreclosures | 7 years |
How long can it take to improve your credit score?
The time it takes to improve your credit score can depend on how long certain marks stay on your report. Most negative credit marks remain on your credit report for no more than seven years.
Thankfully, this doesn't mean you can't improve your credit score in the meantime. Practices like paying bills on time and reducing your overall credit balances could improve your credit score within a few months. Your credit score can recover more quickly from one bad mark than from a series. If you've consistently missed payments, improving your score can take much longer.
Tips for getting started
There is no definite answer for how long it will take to improve your credit score, but there are some surefire ways to get started:
Review your score often: You can receive a copy of your credit report once annually from all three major credit bureaus: Experian®, Transunion®, and Equifax® at http://www.annualcreditreport.com. Be sure to review them in depth and note any derogatory marks.
Focus on your utilization rate: Generally, you want to keep your credit utilization to 30% or less of your overall available credit. To improve this, you may open new lines of credit and keep the balance low, or pay down accounts with high balances.
Make a plan and set goals: Making sure you don't miss payments starts with having a realistic financial plan. Stick to your budget, and avoid taking on more credit than you can pay each month.
* The information provided on this page is for educational purposes only and is not intended as financial advice.