This 35-Year-Old Woman Just Inherited In-N-Out Burger. She's Now a Billionaire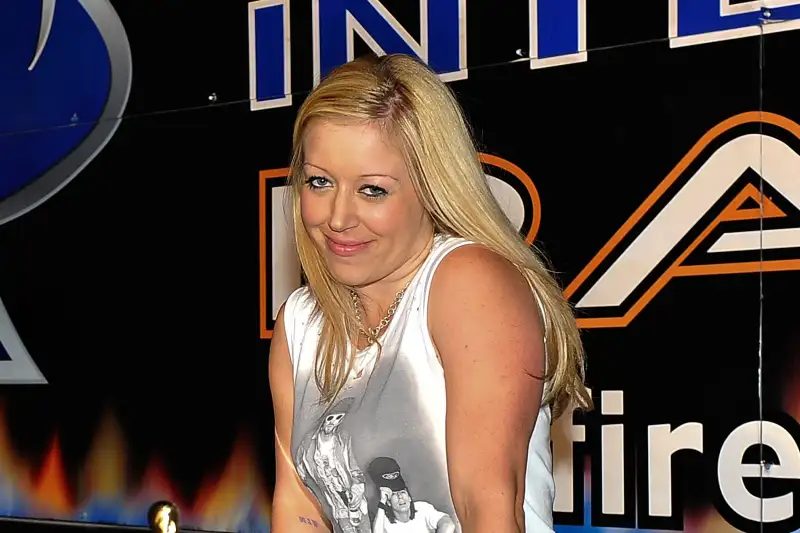 Bob Johnson—Bloomberg via Getty Images
Lynsi Snyder had a lot to celebrate when she turned 35 last Friday.
Snyder's family founded the highly successful In-N-Out burger chain, and according to the terms of her inheritance she received 50% of the company when she turned 30--and then received the rest on her 35th birthday.
When Snyder officially took over the remaining shares to the In-N-Out burger fortune, she became one of the youngest billionaires in the country. The company was valued at $1.1 billion in 2013.
Bloomberg reported that through a series of family tragedies, Snyder became the sole heir to the fortune her grandfather seeded when he opened the first In-N-Out drive-thru in Baldwin Park, east of Los Angeles, in 1948.
In-N-Out remains a privately held company, and Snyder herself has largely remained private about her personal life. She rarely gives interviews, and is deeply religious, maintaining a faith-based foundation and having provided one of the sole peeks into her life to Christian media group.
Yet she also maintains unusual interests, including drag racing, a passion that ran in her family. She's been married four times.
In-N-Out now has 324 restaurants in six states. Snyder serves as president.