10 Fields That Are Hiring Like Crazy Right Now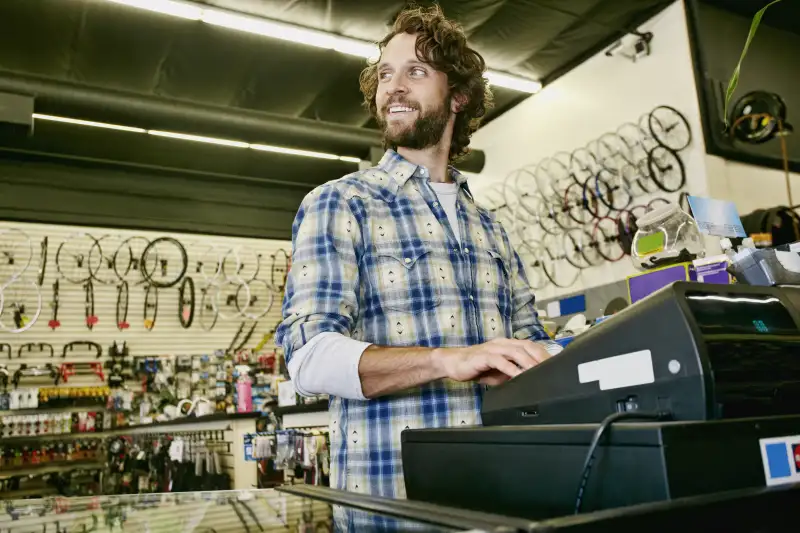 Peathegee Inc—Getty Images
Summer's almost over, and between vacation travel and the sweltering August heat, you might feel like you could use some downtime from your downtime.
But when it comes to your job search, you might want to rev up your engines instead.
Fall is one of the busiest hiring seasons, which makes it an ideal time to kick your hunt into high gear. Between retail companies staffing up seasonal workers and hiring managers buckling down after the long summer, the fall months represent the year's last big staffing push before things quiet down again in December.
Monster rounded up the 10 job categories that added the most positions in August, based on data from Wanted Analytics. So if you're hoping to take a new step in your career this season and want to find the best odds for getting hired, start here:
Read next: 10 Things Never to Say in a Work Email
Search for your next job on Monster.
More from Monster: