Jobs: Getting ahead in 2013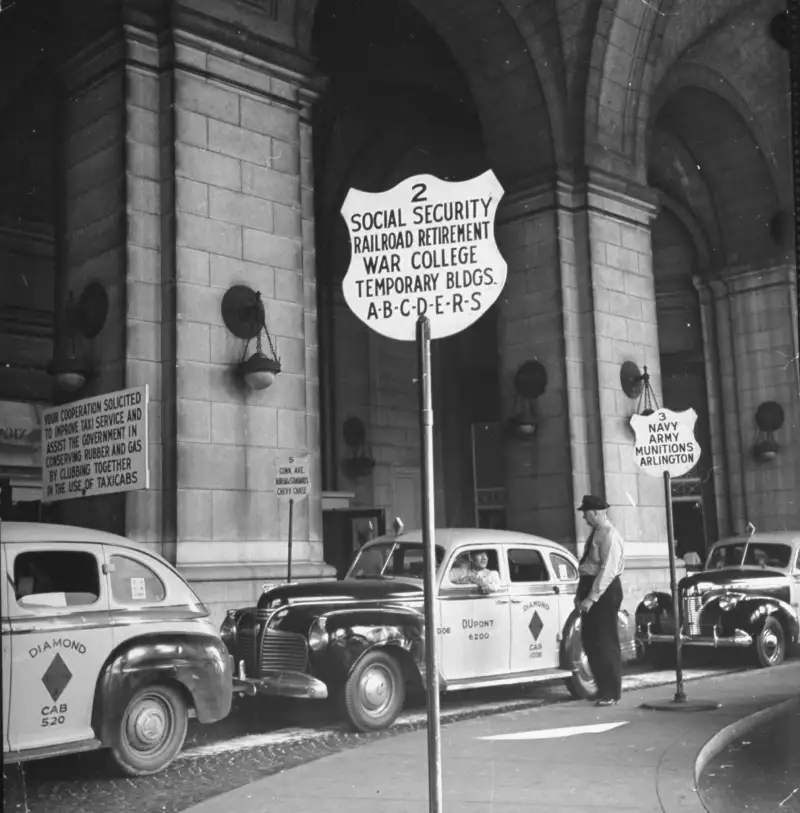 Time & Life Pictures/Getty Images
In Money magazine's Make More in 2013, you'll learn what's contributing to a rosier outlook for economic growth, how to get more investment income at a time of super-low rates, and why, as a prospective home seller or buyer, you need to stop sitting on your hands. Up next: How you can start exploring job opportunities again.
If you're eager to land a new job, win a promotion, or snag a decent raise, next year will be your best chance since 2007 to get ahead -- especially for professional workers.
"For degreed individuals with experience and skills, there's a big demand for talent," says Paul McDonald, a senior executive director at Robert Half International.
While unemployment hovers just below 8% -- and may not fall much next year -- the jobless rate for many positions in accounting, finance, legal, advertising, marketing, and technology ranges from 2% to 5%. Salaries in those fields are also projected to grow 3.7% in 2013, according to Robert Half's 2013 Salary Guides. Compare that to the 3% raises expected in the broader labor market.
Still not enough?
For bigger raises, you may have to switch firms -- or at least look for a new one, if only to gain leverage. The good news: Employers are increasingly looking outside: Sixty percent made external hires for open slots, up from 50% the past two years, according to the recruiting consultant CareerXRoads.
And with employee turnover up 30%, nearly 70% of businesses are taking steps -- from pay increases to offers of career coaching -- to prevent the exodus of top talent, according to the consulting firm OI Partners.
"Even if you plan to stay, a job offer could advance your career," says Kevin Hallock, author of "Pay: Why People Earn What They Earn and What You Can Do Now to Make More."
Here's how to find fresh opportunities in 2013:
THE ACTION PLAN
Know how to look
Target companies in growth mode. The odds of landing a new job quickly are better at firms that are hiring en masse. You can identify employers with multiple job postings at aggregator sites such as Indeed.com and CareerBuilder.
Scour the right sites. Job boards are making a comeback, as they accounted for one in five recent hires. But which ones you use matters.
"There are many more specialized boards, and companies say niche sites tied to your industry are a good source of qualified candidates," says CareerXRoads' Mark Mehler. Companies will have an easier time finding you through targeted industry sites such as SalesJobs.com or Bridgespan.org (for nonprofit jobs) than on, say, Monster.com.
Work multiple channels. A third of hires still come from referrals. Check LinkedIn or Facebook to find contacts at firms you're targeting. Then reach out to them directly to refer you to a hiring manager. Getting your résumé in front of decision-makers can be the difference between nabbing an interview and sending your résumé into a black hole, says Mehler.
The Money tracker: What can upset the forecast in the year ahead...
Corporate tax reform passes. U.S. firms have a trillion in cash. If tax rates are settled, some of that will be deployed for hiring.
Uncle Sam say no help wanted. Though federal employment picked up this year, austerity would dampen government hiring.
Make more in 2013:
The economy: What to expect in 2013
Investing: Where to make money in 2013
Real estate: Find opportunity next year