The Real Reason Jobs Are So Slow to Come Back
Money is not a client of any investment adviser featured on this page. The information provided on this page is for educational purposes only and is not intended as investment advice. Money does not offer advisory services.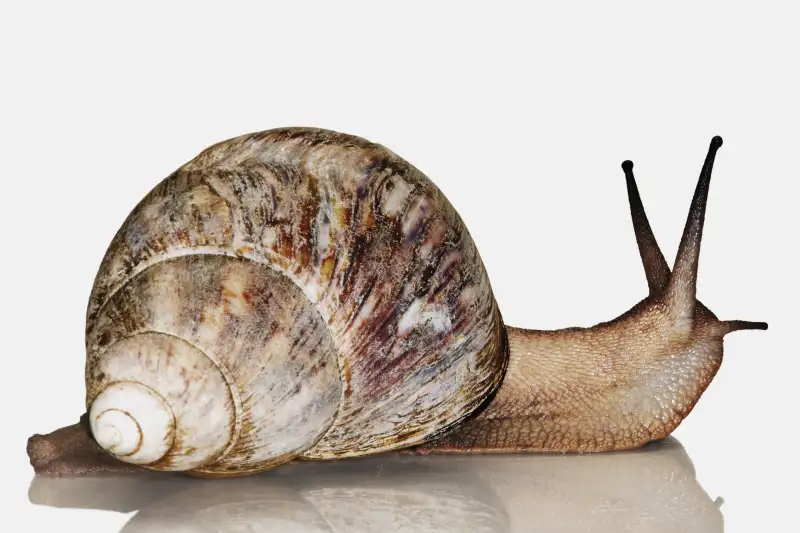 Daly and Newton—Getty Images
Jobs growth has been frustratingly slow in this recovery. The headline unemployment rate is down to 6.1%, but there's still a lot of slack in the labor market. Wages are stagnant, long-term unemployment is strikingly high, and an unusually large number of Americans are so discouraged about their prospects that they've stopped looking for work.
So what's holding us back from a full recovery? Maybe taxes are too high. Or perhaps regulation is holding us back. Or too many people are going on disability. Or maybe—this theory is especially popular now—there's something wrong with the workforce we have. Too many liberal arts majors, not enough welders and truckers and computer scientists.
The problem with those theories is that they are way too local. The jobs shortfall isn't just an American thing—it's global. Earlier this week, the World Bank released a report on jobs in the "G20" group of major world economies. Missing jobs and stagnant wages is a story all around the world. Here's a snapshot from the report, showing how far below the pre-crisis trend jobs growth has been:
So what is it that's holding almost everyone back? The World Bank chalks it up to a weak "aggregate demand"—but that only gets us halfway to an answer. What's harder and more controversial is figuring out why demand for goods and services, which is what ultimately convinces employers to hire, has been so sluggish. One possibility is that consumers are too nervous to kick-start a virtuous cycle, where they buy more and thus spur more production and more hiring. The report notes that consumers around the world found themselves mired in debt after the crash, and that the growth in their income has been disappointing. In advanced economies, the share of GDP that goes to employee pay and benefits has declined substantially.
But to bring the story back home to U.S., at least, the anxious consumer alone isn't a good enough answer anymore. As economist Brad DeLong points out here, consumption in the U.S. isn't actually down by that much. What is down, he says, is construction and government spending. And on government spending, what's true in the U.S. has been true with a vengeance in Europe, where policymakers have pursued government austerity policies.
Rethinking education, or how we train the workforce, or tax policy, or regulations might very well help economic growth in the long run. Finding some way to boost the mood of consumers couldn't hurt, either. But the big-picture view suggests a deeper problem. The economic crisis blew a massive hole in the global economy. And more than five years later, the evidence is mounting that governments around the world just did too little, too late to help mend the gap.