This Is Why You Should Call Your Parents Right Now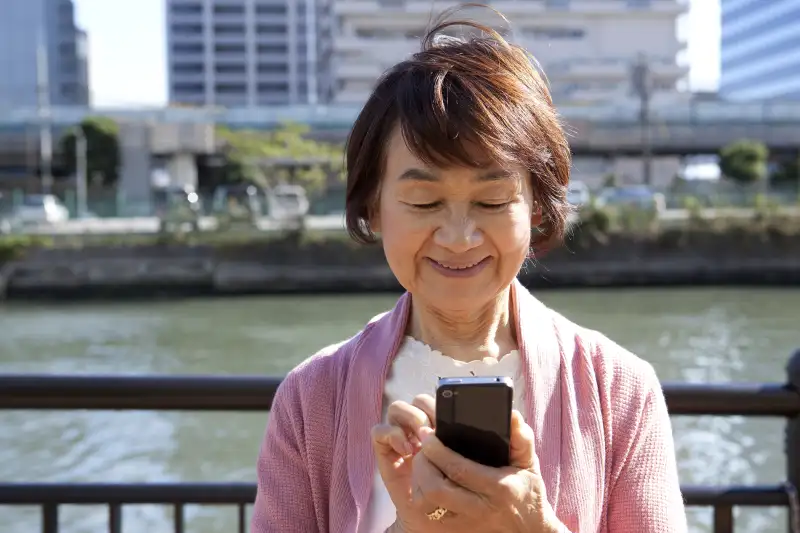 If you haven't given your folks a ring in a while, start dialing now.
Parents who had no contact with at least one of their children for more than a year were about 40% less likely to leave equal inheritances to their offspring than parents who remained in touch with all their kids, according to a study by the National Bureau of Economic Research. The finding applied to parents over age 50 who had children together (i.e., not stepchildren) and had a will in place.
Both mothers and fathers were likely to favor children who stayed in touch over those who didn't, although fathers were slightly more likely to leave children out of their wills if contact waned.
Stepchildren are also at a disadvantage when it comes to getting an even share of the inheritance. In fact, the report's authors think that the increased prevalence of blended families is the main reason that more parents overall are choosing to treat children differently in their wills.
'Shift Toward Unequal Bequests'
"In nuclear families, you see more equal bequests. But now that the number of complex, blended families is growing, there is a shift toward unequal bequests," says Robert Pollak, co-author of the study and economics professor at the Washington University in St. Louis. "Parents with stepchildren are much less likely than those with just genetic children to include all children in their wills and plan equal bequests."
The overall percentage of parents who were planning on leaving unequal inheritances rose to 30% from 16% between 1995 and 2010. And parents with stepchildren were about 44% more likely to leave unequal bequests than parents who had only biological or adopted children.
That changes with the length of the relationship, however. If a parent's relationship with a stepchild lasts longer than seven years, the stepchild becomes as likely as any other child to be included in the will, regardless of the stepchild's age when the relationship began.
And there are other equalizing factors. Stepchildren are more likely to be included in the wills of parents in blended families if the predicted income of those children is less than that of the parent's own kids. If the parent has cared for an adult stepchild's own kids, there is a 28% increase in the likelihood that the stepchild will be included in the will.