Kanye West Is Teaming Up With Adidas for a New Line of Sneakers and Clothes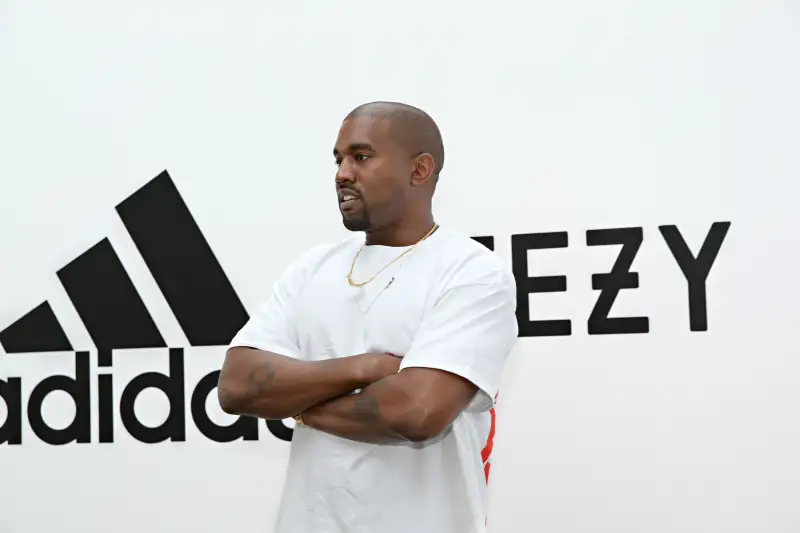 Jonathan Leibson—Getty Images for ADIDAS
Adidas became the most popular sneaker brand on Instagram last year thanks to Yeezy, and now it wants more.
The German athletic-wear company plans to expand its lucrative partnership with Kanye West, following a successful run that helped boost overall annual sales last year by 10%.
Sneakerheads are obsessed with Kanye's Yeezy Boost sneaker line, which falls under the Adidas Originals umbrella. Releases sell out almost immediately, prompting Tweetstorms of disappointment, and then turn up in places like eBay for several times as much as their already triple-digit price tags.
The new line will be performance sneakers and apparel released under the Adidas + Kanye West label, the Wall Street Journal reported. It's a shift from the streetwear fashion that has characterized the partnership so far, but perhaps not a bad idea, given that basically all we want to buy today are yoga pants and retro-style sneakers, even if they never see the inside of a gym. And Kanye's been more than willing to grow his brand in the entertainment world, so why not fashion, too?
Read More: 5 Money Tips for Kanye West on His 39th Birthday
With the launch of the new performance-oriented line, Adidas is spinning off the collaboration into its own business unit with dedicated staff. And, true to form, Yeezy is aiming high — and tall. "Mr. West said he hopes to get his sneakers on the feet of players for the National Basketball Association and the National Football League, though Adidas added no such plans are in place yet," the Journal said.