Why Kohl's Employees Will Be Pulling All-Nighters Until Christmas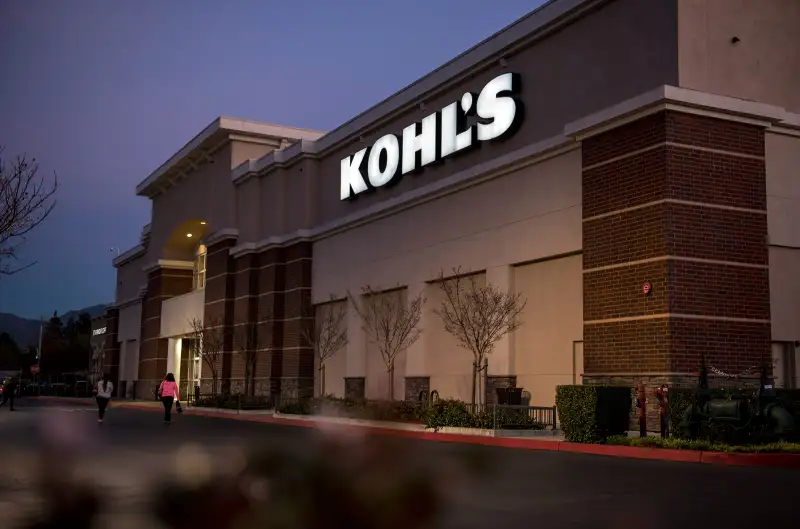 David Paul Morris—Bloomberg via Getty Images
If you need a pair of slippers, hand mixer or a stuffed animal anytime within the next week — even if it's three in the morning — you're in luck: Kohl's is staying open for a week straight in advance of Christmas to catch as much last-minute holiday shopping activity as possible.
Perhaps hoping to better compete with online retailers like Amazon, where you've always been able to shop your way through the wee hours, Kohl's is making a 24-7 push through the final week of the holiday shopping season. The blitz kicks off at 7 a.m. Thursday, Dec. 18 and wraps up at 6 p.m. on Christmas Eve. Last year, the department store chain launched its round-the-clock opening hours on Dec. 19, so it's hoping that the combination of the extra two days this year along with the last-minute sales and promotions it's pitching will bring shoppers in the doors.
Department stores have been struggling lately, although Kohl's did turn in better-than-expected sales and profit figures last month. Warm weather in much of the country have made it harder for stores to move cold-weather inventory like coats and boots, and American consumers today are more inclined to shop online, which means stores lose out on upsells or impulse purchases when shoppers visit the store.
While it's obviously not inexpensive to pay employees to hang around all night long, "The retailer seems to be making the calculation that the trade-off is worthwhile if it brings more sales," said the Washington Post. There are indications that more shoppers are waiting later to open their wallets this year, so the all-nighters could benefit Kohl's by attracting shoppers searching for last-minute gifts.