Why Dodgers Fans Can Love the Time Warner Cable Merger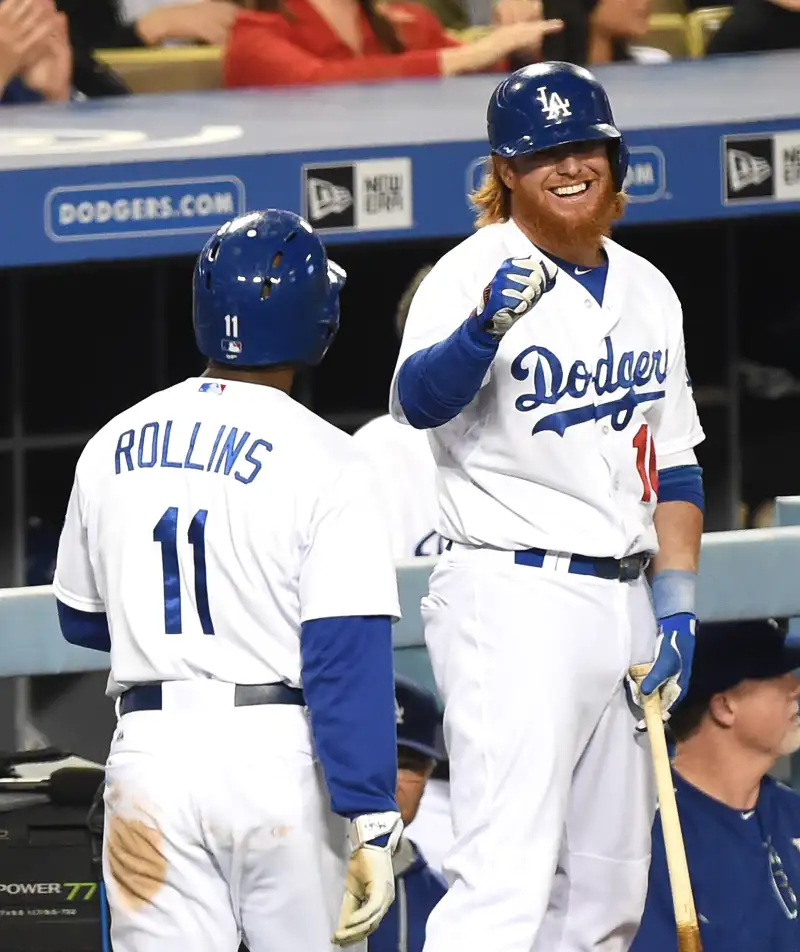 Harry How—2015 Getty Images
The proposed merger between Time Warner Cable and Charter Communications gives Los Angeles Dodgers fans one reason to cheer.
It will now be easier to watch the Los Angeles Dodgers. In Los Angeles.
Since the 2014 season, this has been surprisingly difficult. Time Warner Cable is the exclusive carrier of SportsNet LA, the Dodgers-owned channel broadcasting LA's games. Other cable providers, like Comcast and Charter, have thus far balked at the price of the channel, leaving 70% of the greater Los Angeles area without regular access to televised Dodgers games.
Charter's purchase of Time Warner Cable for $56 billion may provide some relief. The Los Angeles Times reports Charter will begin providing SportsNet LA to its 300,000 regional subscribers in the coming weeks. This won't necessarily convince other cable providers to pick up the channel as well, but the Times speculates Charter's move could put additional pressure on competitors to follow its lead.
But the picture may not be as rosy as it seems. Some cable analysts believe Charter will charge competing providers the same high fees as before once it takes over Time Warner Cable, and other local cable companies and satellite providers will continue to steer clear of the channel.