How to Barter with Friends and Family to Save $$$ on Summer Child Care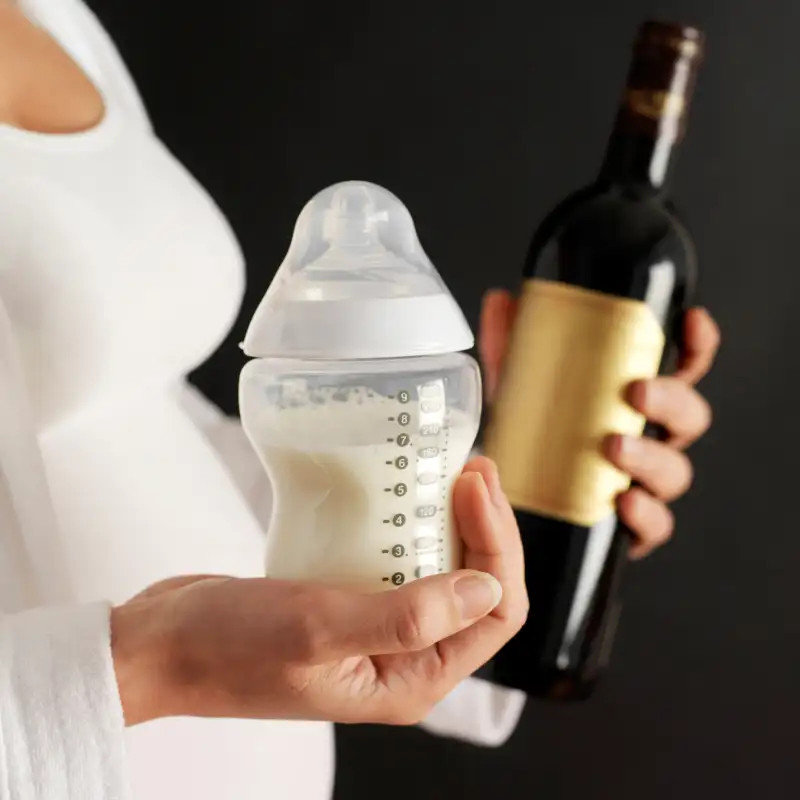 After paying just under $8,000 a year for summer daycare for five years—and that's with my nearly 50% discount as a preschool teacher—it was pretty amazing how quickly my husband and I found a use for all that money once our son went to kindergarten in the fall of 2012.
So, when summer rolled around last year, the thought of having to lay out an enormous sum every week for 12 weeks for some kind of childcare was thoroughly overwhelming.
Determined to find a way to save money, I explored my options. First, a nanny: But at around $400 a week in my area of Hartford, Conn.—or a total of $4,800 for the summer—that was way too expensive with only one child. Then, camp: But I quickly realized that choosing an array of programs to mix and match was out of the question, too. Since the times varied, I would have to find transportation to and from, as well as after-camp care for some of them.
So what did I do? I ended up going right back to the daycare where my son had gone before (and where I happened to work), and I got a little creative by leaning on some friends.
The daycare has a weekly fee for the summer of $292 a week—already much cheaper than the nanny, and with my discount it comes to about $150 a week—plus, a "program fee" of around $300 to cover the costs of busing the children to all of their special activities.
In order to cut costs over the summer I ended up asking—okay, maybe begging—for help from my sister-in-law (a stay-at-home mom) and my good friend (a teacher who is home for the summer). I talked them both into taking my son for a day each week, by bartering my own baby-sitting services on the weekends and making sure to always bring something in thanks when I came by with my son. This included wine, baked goods and, of course, cash if they were going out somewhere with my son. Absolutely anything I could think of that would show my appreciation of this help that they so kindly bestowed upon me.
Since my son was only at the center three full-days, my costs came down by another $60 (though if I didn't have my discount, this move would have saved me $100). Plus, the daycare even pro-rated the summer "program fee" since he was going to be missing some of the special activities.
A well-placed vacation and a perfectly timed week-long visit from the grandparents further reduced what I ended up paying by the end of the summer. Total outlay: about $1,000.
Best of all, my bartering plan was not only good for my wallet; it was also good for my son. I liked the idea that instead of being at a camp all the time he was able to spend extra time with his cousins and my best-friend's daughter who is close to him in age. And on the weekends he got to be with these good friends as well, since my baby-sitting service was in full swing. My son got to have a special summer with lots of family and friends nearby.
And now that summer is upon us again, I fully plan to engage help from my friends and family for a second year to continue this tradition.
_________
Preschool teacher Elissha Park blogs at The Broke Mom's Guide to Everything. She has a 7-year-old son with whom she loves going on day trips around her hometown of Hartford, Conn.
Watch for other topics this week on affordable last-minute child care:
THURSDAY: Finding a good deal on camp
FRIDAY: Negotiating with your boss for flex time