You Can Get Tickets Right Now to Kesha, Maroon 5, and More for Just $20—Including Fees and Taxes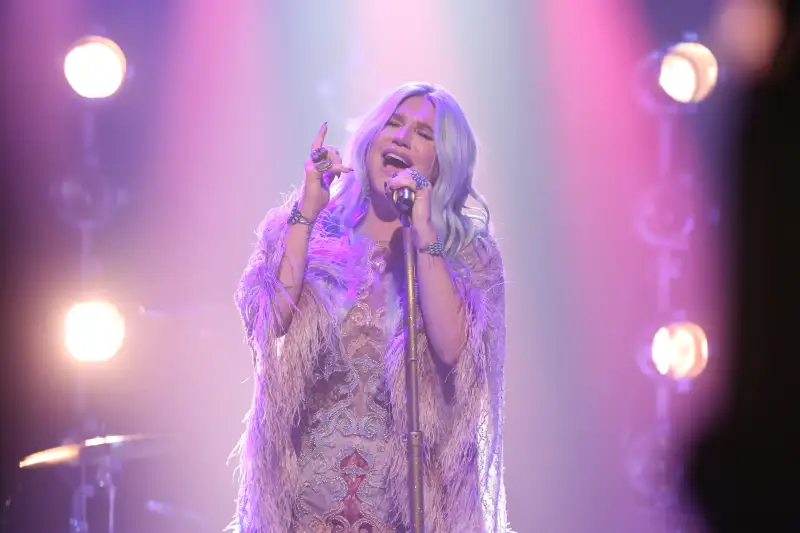 NBC—NBCU Photo Bank via Getty Images
If you like the idea of $20 all-in concert tickets (who doesn't?), visit Live Nation's website right now and get some, because the concert promoter is only selling the super-cheap tickets for one week.
To celebrate National Concert Week, starting April 30 through May 8, Live Nation is offering an exceptionally sweet deal on concert tickets. And the deal includes concerts you actually want to see.
For $20, you can score tickets to see big-name bands whose tickets are usually pricey, and can even be upwards of $100. Live Nation's National Concert Week deal means you can check out performances by music legends like Bon Jovi, Maroon 5, Kesha and Macklemore, Counting Crows, Jason Aldean and many more for a fifth of what tickets would normally cost.
So if you're a music lover who doesn't want to break the bank, this is your lucky week.