The Newest Job Perk? Loans With Payments Docked From Your Paycheck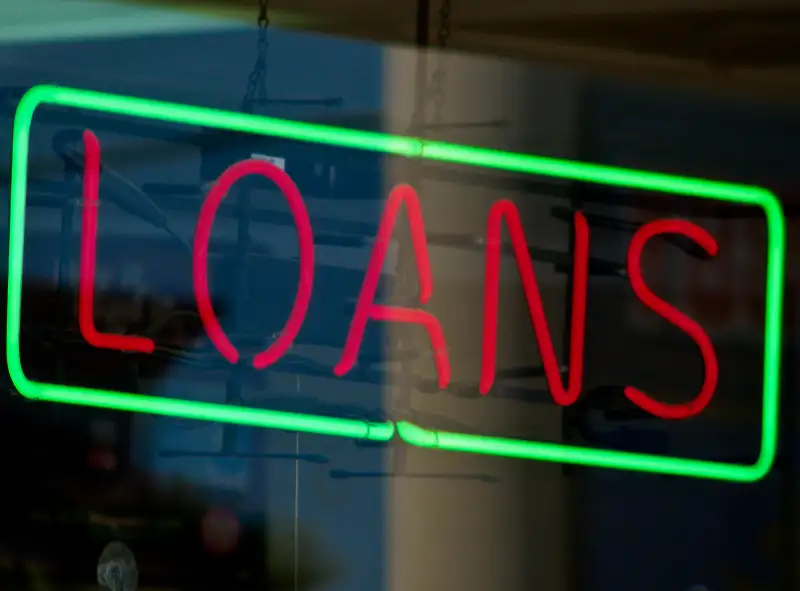 So your boss sees that you're struggling financially, and says the company is going to do something to help you out. Great, you might think; a raise, or maybe a bonus, is coming your way. Think again.
The newest perk companies are doling out to cash-strapped workers isn't more money; instead, they're offering loans — and some employers will even take your monthly payments right out of your paycheck, so if you're already juggling bills, you don't get a choice as to whether or not you pay that one on time or not.
These companies know that their workers are living paycheck to paycheck, tapping payday lenders with triple-digit interest rates and draining their retirement accounts — but encouraging employees to borrow more isn't a great solution, either. Workers at some companies can wind up paying hefty interest rates, and one workplace consulting firm told the Wall Street Journal that companies need to exercise "caution" when offering loan programs.
Companies defend the practice by contending that employees would be "forced" to choose payday loans or similar products if they didn't offer them loans.
The Journal notes that some white-collar companies in more competitive industries like financial services and tech have started offering programs to help young workers with student loans, either giving them stipends to pay them off or giving them access to consolidation programs. That's not quite apples to apples, since federal school loans paid off at low, fixed rates over a period of a decade or more aren't exactly the same as a personal loan taken out by a middle-aged worker with no savings and a car with a blown transmission.