The Hardest Part of Making a Will: Telling Your Kids What's in It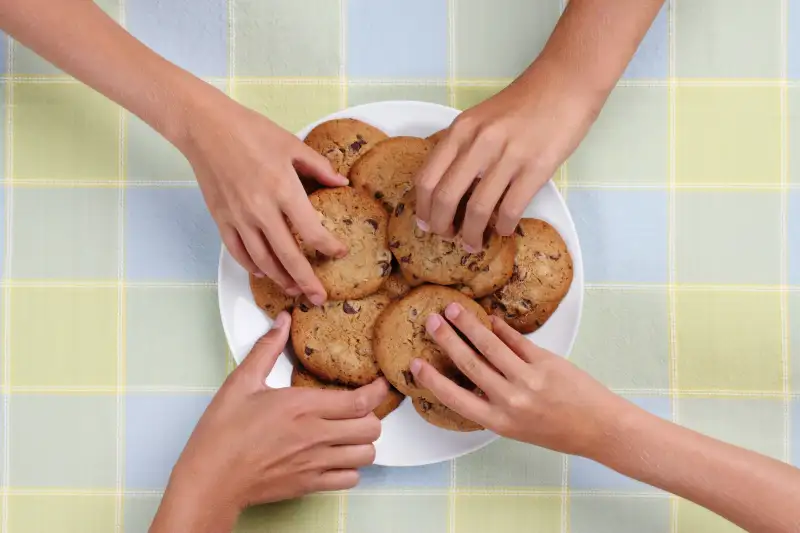 For clients, one of the most stressful aspects of estate planning — already an emotionally difficult process — is the prospect of telling heirs what they plan to do with their assets. Because conversations about legacy plans can be terribly difficult, clients may avoid them at all costs — and the costs can indeed be substantial.
Financial planners, however, can help clients overcome the challenges of having these important conversations. Here are a few suggestions for how to do it:
Encourage clients to communicate their values about money in a larger context. Often, clients' estate plans reflect lifelong values such as a commitment to charitable giving or a wish to provide first for their families. If children are familiar with their parents' values, chances are they will have a good idea of what to expect from their estates.
Help clients evaluate their children's money skills. Just because kids grew up in the same family doesn't mean they will have the same knowledge and attitudes about money. Especially if children will inherit significant amounts, conversations about estate planning can become part of larger conversations designed to help teach them how to manage and become comfortable with their legacies.
If a client's estate plan does not treat children "equally," for whatever reasons, it's best to share that information well in advance and to communicate it privately to each child. There are many reasons why treating children differently in an estate plan can be the fairest thing to do, but that doesn't mean it's a wise to let them learn the specifics when a will is read. If parents and individual children can discuss these provisions and the reasons for them ahead of time, there is less likelihood of conflict between siblings after the parents are gone.
Encourage clients not to allow children to assume they are inheriting more than is the case. Not telling them may avoid conflict now, but it will sow seeds for deeper conflict and resentment after your client's death.
Help clients prepare children for large or unexpected inheritances. I've worked with heirs who were stunned to receive legacies much larger than their parents' lifestyles had led them to expect. If clients have a substantial net worth that's under the radar — perhaps in the form of land or business ownership — their children may be totally unprepared for what they will inherit. Planners can suggest ways to help the heirs learn more about both the financial and the emotional aspects of managing inherited wealth. They may also encourage parents to consider options, such as giving more to the children during their lifetime, that might reduce the impact of a sudden inheritance.
Acknowledge clients' fears, even indirectly. Although it is seldom expressed, perhaps the strongest reason for not discussing estate plans with family members is fear. Parents may be afraid that children will be angry or disappointed, will build too much on their expectations for an inheritance, or will be resentful of other heirs.
Talking to family members about estate planning and legacies can be difficult and even painful. Those discussions, however, will almost certainly be less painful in the long run than the stories children may make up after parents are gone about why they made the choices they did.
Financial planners can play an important role, not by taking on the task of telling heirs what parents want them to know, but by facilitating the family conversations. In especially difficult circumstances, the help of a financial therapist can be invaluable. Supporting clients as they discuss their wishes with family members can be an important estate planning service that enhances the legacy parents want to pass on to their children.
---------------------
Rick Kahler, ChFC, is president of Kahler Financial Group, a fee-only financial planning firm. His work and research regarding the integration of financial planning and psychology has been featured or cited in scores of broadcast media, periodicals and books. He is a co-author of four books on financial planning and therapy. He is a faculty member at Golden Gate University and the president of the Financial Therapy Association.