1 in 4 Malls Will Be Closed by 2022, Firm Says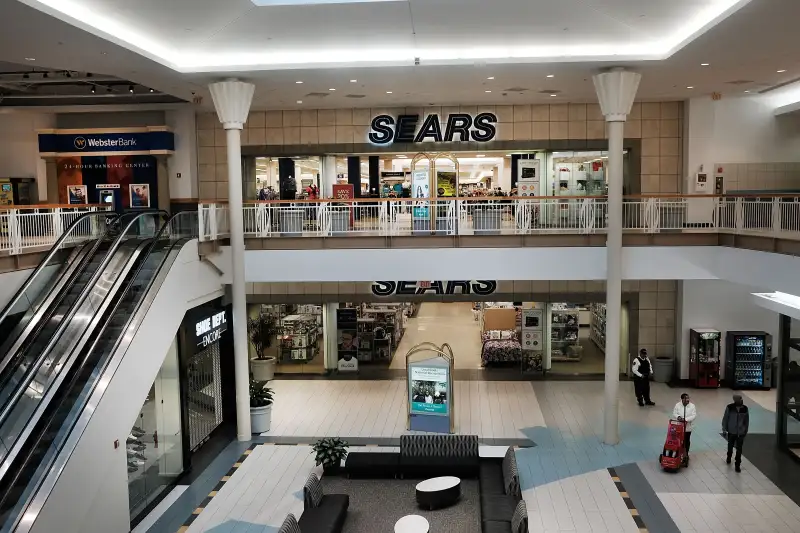 Spencer Platt, Getty Images
The retail apocalypse is real.
So real, in fact, that 20 to 25% of all U.S. malls will close by 2022, according to new research from Credit Suisse.
That translates to 220 to 275 of the nation's 1,100 shopping malls, the research note said, according to Fortune.
Fueled by the rise of e-commerce, mass store closings and bankruptcies, brick and mortar retail stores have been closing around the U.S. at an increasing rate. And the fight against e-commerce giants like Amazon will only get worse.
Credit Suisse also predicted that e-commerce will grow from 17% in apparel sales to 37% by 2030.
The firm also said around 8,640 stores in the U.S. will close by the end of 2017 — easily surpassing the number of stores closed in a year over the past two decades.
A number of mall-based retailers like Sears, Macy's Kohl's and J.C. Penney have announced closures this year.
On Wednesday, Michael Kors announced it would close up to 125 of its stores, and Payless Shoes said it would close as many as 408 more stores.