McDonald's Is Playing Catch Up With Made-to-Order Burger Chains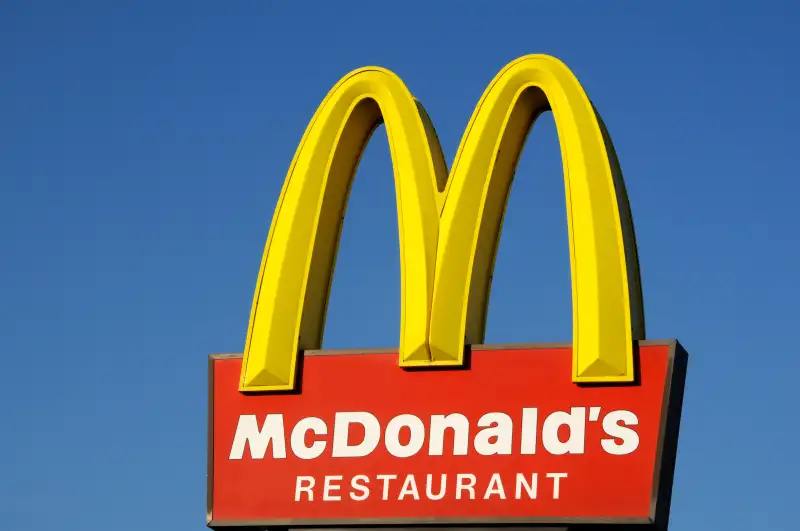 Alain Le Bot/Getty Images
McDonald's won over American diners in the 1950s and '60s by turning burger-making into a science. Now, as a new generation hungers for "made-to-order" meals, the iconic burger chain is struggling to use its vast culinary bureaucracy to engineer a slower and less efficient, but tastier sandwich.
It's no secret that, as American tastes change, McDonald's has struggled against chains that claim to offer a fresher, healthier list of options, from Panera Bread to burger-slinging rivals like Shake Shack and Smashburger. A report in the The Wall Street Journal Thursday shows just how far McDonald's is going to turn its vast food infrastructure into a plus rather than a minus.
Among McDonald's efforts: A "sensory panel" made up of chefs, suppliers and staff that studies competing burgers and rates them against McDonald's offerings "on attributes such as caramelization, tenderness and juiciness," according to the Journal.
The chain is also testing different ingredients and cooking methods. Among the company's experiments: Switching from cooking on teflon, which is easy for employees to clean, to an iron grill which results in a hotter beef patty. It has also toyed with toasting buns five seconds longer, which leaves burgers 15 degrees hotter, according to the report.
Similarly, the company is tinkering with ways to let customers customize their sandwiches, such as letting them pick toppings like grilled onion and guacamole at a kiosk, then have an employee serve them as they sit at a table, The Journal reports.
Made-to-order menu items are par for the course for many McDonald's rivals, which also use fresh, instead of frozen beef.
But while the giant burger chain has the flexibility to experiment and test new methods at more than 14,000 national outlets, it faces severe constraints too. Nearly 70% of McDonald's sales still come from the drive-through window, which puts a premium on efficiency.
In some ways, McDonald's may also be a victim of its reputation for speed and especially low prices. Efforts to up quality in the past -- including the mid-1990s Arch Deluxe and a more recent line Angus beef burgers -- floundered when customers balked at paying what McDonald's considered a premium price -- about $5.