Microsoft Windows in a post-PC world
Money is not a client of any investment adviser featured on this page. The information provided on this page is for educational purposes only and is not intended as investment advice. Money does not offer advisory services.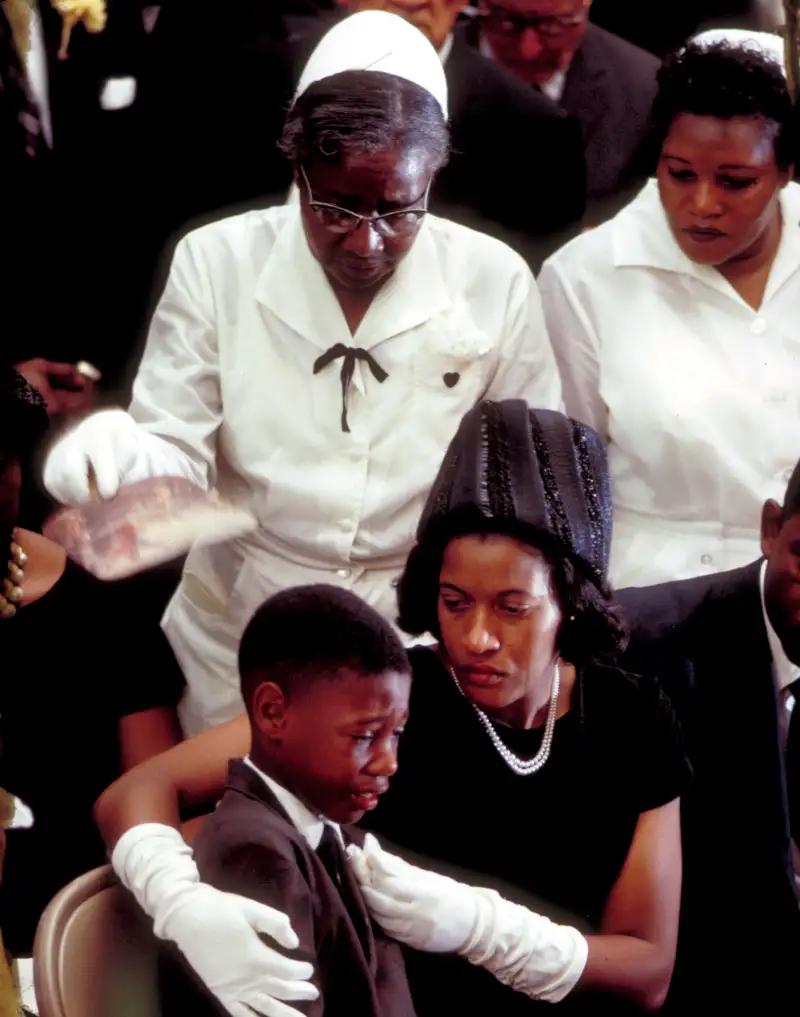 Time & Life Pictures/Getty Images
Microsoft is synonymous with personal computers because its Windows operating system runs on about nine out of 10 desktops in the world.
PC sales, though, are slumping as technology users migrate to mobile devices such as smartphones and tablets.
In fact, since the first iPad was launched in April 2010, Microsoft shares have sunk about 6% while Apple's shares have shot up nearly 90%.
The software giant, based in Redmond, Wash., is attempting to play catch-up in the mobile market. But will Microsoft ever again dominate in a touchscreen world?
Creaky Windows
Lump all devices together -- such as tablets, PCs, and mobile phones -- and Microsoft controls just 15% of the operating system (OS) market, down from 18% in 2010, according to Gartner.
To catch up it released a radically new version of Windows for the PC and tablet market last October that integrates touchscreen capability and a new start screen filled with app tiles. The company also launched the Surface tablet, along with a "Pro" version for offices.
Related: Windows 8 sales are big -- just not big enough
Net Applications estimates that Windows 8 runs on 2.3% of desktops, vs. 7.7% for Windows 7 three months in. "Microsoft really whiffed with a strange interface for regular PCs," says Endpoint Technologies' Roger Kay. Analysts also believe fewer than 1 million regular Surfaces have sold.
Insulated businesses
Windows isn't the cash cow that it used to be.
Two of the company's other units -- business (which includes Office software applications such as Excel) and servers and tools (which include its database business and the Azure cloud-computing platform) -- kick in over half of Microsoft's $74 billion in annual revenue.
Those divisions are also growing at a respectable annual rate of 7% to 12%. Microsoft enjoys more than a 60% share of the server OS market. And it controls nearly a quarter of a key part of the database software market, according to IDC.
"Oracle dominates, but Microsoft keeps improving its database software and threatens to take market share," says Christian Correa, director of research at Franklin Mutual Advisers.
Cushy income
Microsoft's $68 billion cash hoard helped fund a bevy of acquisitions and product launches to see what sticks -- as was the case with Skype and Bing. Consider that gravy.
The money has really helped Microsoft become a dividend king. The stock's 3.4% yield is 50% bigger than the S&P 500's, and payouts are growing fast.
Related: Top stock picks from top pros
"It acts like a high-quality utility -- has cash, strong financials, and a good dividend for investors seeking that profile," says Bernie Williams, a vice president at USAA Investments.
Translation: Microsoft is a defensive, value stock. The price/earnings ratio for the shares is 8.7 based on projected profits, about a 45% discount to its 10-year average -- and the Nasdaq's -- P/E of 16.1.