Millennials Will Pay for Something That Used to Be Free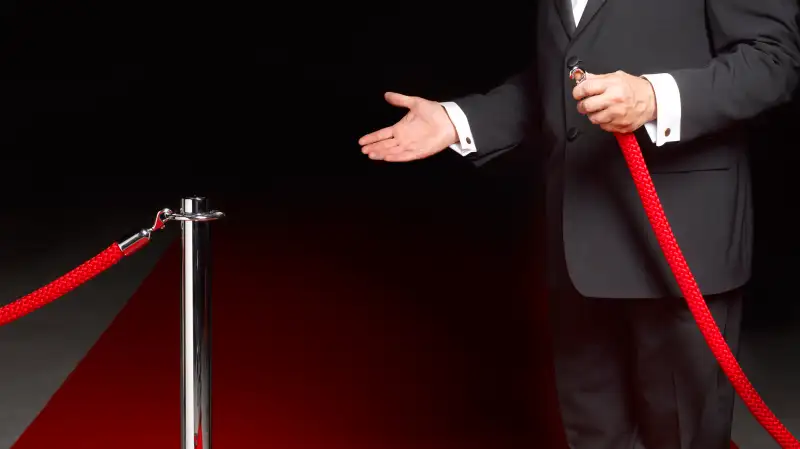 Peter Dazeley—Getty Images
It's almost impossible to overstate how much marketing types have written about millennial consumers. They're finicky, they want everything instantly and just-so and uniquely customized for the individual special snowflakes that they are.
They drive brands bananas.
But new research shows that there's a big potential payoff for companies willing to cater to this high-maintenance crowd.
Marketing consulting firm LoyaltyOne finds that a surprising 77% of 25-34 year-olds say they'd be happy to pay for the privilege of being part of a loyalty program, compared with just over six in 10 consumers across all age brackets. Three-quarters of younger millennials—those in the 18-24 age bracket—say the same, and just under 80% of consumers in that age group say it would be worth paying for loyalty rewards if the perks offered fit their needs.
If you're a member of an older generation, that might sound crazy. You probably came of age with the understanding that a loyalty program is a kind of trade-off in which a company gives you rewards just for spending money on its products. The idea of pay-to-play programs turns this on its head completely.
"To millennials, loyalty programs are not just about freebies, but being part of a special club or experience," explains Jason Dorsey, a millennials researcher at the Center for Generational Kinetics. "Members are willing to pay to get the extra benefits and feeling of being special."
And they're more likely to feel they deserve those benefits if they've put down money up front. "With dollars invested, customers inherently use the benefits they've already paid for to improve their payback," says Jeff Berry, senior director of research and development for LoyaltyOne. "Free shipping, exclusive perks, and big discounts can be persistent mental reinforcements of a good decision."
Companies love this because it creates a positive feedback loop that gets members spending more—and makes it less likely that they'll take their business elsewhere, Berry points out, since they'd have to forfeit rewards if they walked away.
Amazon Prime, while not exactly a loyalty program, was the game-changer in how people think about customer perks. "The concept created the expectation that it makes sense to pay to get a slew of instant benefits," Dorsey says. While traditional programs made loyal customers wait until they accrued benefits, Amazon Prime promised something new: rewards without waiting, and with an admission price.
Berry says customer fatigue also is responsible for the trend. The number of people who sign up for loyalty programs but never use them is growing, mostly because we just don't think it's worth the effort to participate. "Accruing small, delayed monetary rewards feels like a one-sided exchange for loyalty," he says. Charging people to join lets companies offer bigger and better perks.
With millennials accounting for an ever larger percentage of consumer spending, expect to see more pay-to-play loyalty programs. "While the idea of paying to join a loyalty program may be shocking or even offensive to older generations," Dorsey acknowledges, millennials think differently. "It's a fast way to get status, access, and benefits that they might otherwise not be able to get."
Read next: 10 Things Millennials Won't Spend Money On