Millennials Increasingly Link Money With Fulfillment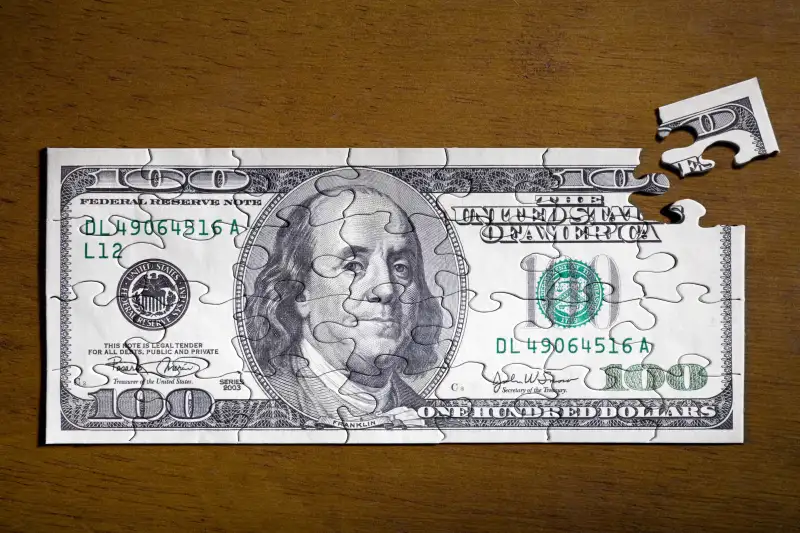 Millennials define success more broadly than older generations, seeing it as less about wealth and more about a healthy and fulfilling life. But even as this generation tries to change the world through jobs and investments with purpose, among other things, it may be finding that financial success and personal satisfaction often go hand in hand.
Millennials who describe themselves as successful—whatever that may mean to them as individuals—report more healthy finances across the board than those who do not, new research shows. For example, 31% of millennials who say they are satisfied with their current lifestyle report annual income over $75,000, while just 24% of all millennials earn that much.
Might their healthier income be part of the reason? That seems likely, based on a broad range of findings in a new survey from MoneyTips.com, an online personal finance community geared at 18-to-34 year olds. Young adults describing themselves as satisfied with their current lifestyle, or successful, not only had more income but less debt, more savings, and more confidence in their ability to retire comfortably.
None of this would feel surprising if not for the widely espoused view that millennials favor quality of life issues including job flexibility, social impact, and personal experiences over career and earning power. Maybe they are growing up and realizing that money may help—or at least not hinder—such pursuits. Or maybe their worldview is evolving at a subconscious level as the real world bears down on them.
Either way, a generation that grew up with participation trophies and helicopter parents—and unbridled optimism—seems to be waking to the connection between a satisfying life and healthy finances. Nothing in this survey suggests millennials have lost their zeal for meaning. But financial security has a creeping sense of place.
Asked what financial concerns keep them up at night, 46% of millennials who call themselves successful cite being able to earn enough to secure their future. That compares with 55.6% of all millennials. Likewise, just 23.7% of self-described successful millennials worry about their ability to pay day-to-day expenses, and 33.6% worry about their ability to live within their means. That compares with 41.2% and 42.2%, respectively, for all millennials. A higher percentage who feel satisfied also say they are on track to meet their financial goals, have calculated how much they will need in retirement, and stick to a monthly budget.
About 40% of self-described successful millennials owe at least $15,000 while 45% of all millennials owe that much. When it comes to money in the bank, 58% of successful millennials have at least $10,000, while just 46% of all millennials have that much. Certainly, savings and income aren't everything. But this next generation has come a long way from thinking finances matter little at all.