Here's How Many Millionaires There Are on Earth Right Now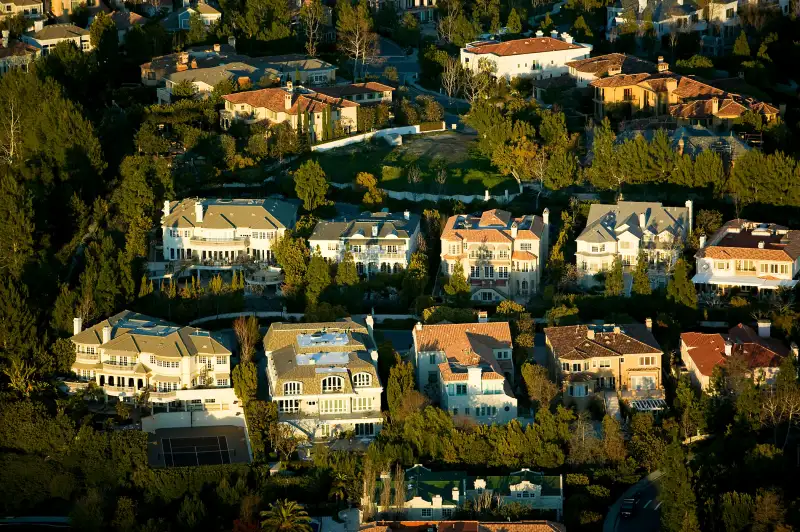 Thanks largely to the continued increase in stock prices, the world continues to mint more millionaires than ever. The rich control a larger portion of global wealth than ever before as well.
The information comes via a new Boston Consulting Group report, which shows that the U.S. remains the millionaire capital of the world — though Asian nations are hot on its heels.
BCG researchers report that there are now 7.6 million millionaire households in the U.S. and Canada. These households control 60% of all wealth in North America, and they are seeing their wealth increase by rates much faster than non-millionaire households: 5.8% versus just 1.9%.
Meanwhile, in Asian countries, there are now 3.8 million millionaire households, which pulls them even with European ones. Germany was knocked out of the top-5 millionaire household countries as the Eurozone continued to suffer, BCG found. Asian millionaires' wealth is increasing at a staggering clip: up 13.5% over the last year.
Worldwide, there are now 17.9 million millionaires, up 8 percent from the total of 16.6 millionaires last year. The report defines a millionaire as a household that holds more than $1 million in private wealth.
"The number of millionaire households...is increasing at a higher rate than in 2015, driven by the strong growth of equities," the report's authors write. "Their share of overall wealth also continued to grow in 2016—a trend that shows no signs of stopping."
Globally, the world's millionaire households now own 45% of the world's assets, a share that's on pace to increase to 51% by 2021.