Money 50 (2015 Edition): The World's Best Mutual Funds and ETFs
Money is not a client of any investment adviser featured on this page. The information provided on this page is for educational purposes only and is not intended as investment advice. Money does not offer advisory services.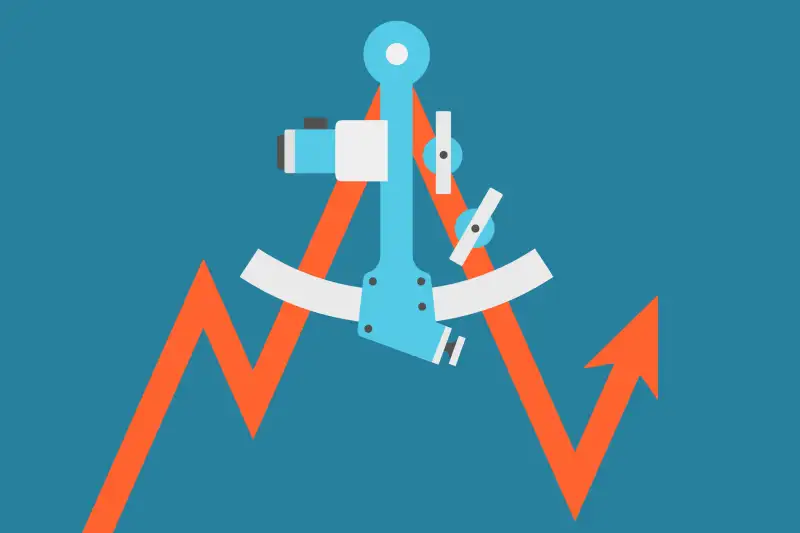 Here's the updated 2016 edition of Money 50: The World's Best Mutual Funds and ETFs.
Over the past five years of impressive stock and bond returns, the rising tide lifted nearly all boats. Alas, tides ebb, and the markets have been high for longer than usual. It's time to look at what matters to you not only when seas are calm, but also when they're stormy.
That's the thinking behind the Money 50, our selection of the world's best mutual and exchange-traded funds. Note that we didn't say "top-performing" or "hottest." Instead, by sticking to low-cost portfolios run by rock-solid management, the Money 50 is meant to give you the best shot possible at outperformance over dec­ades, not months or years.
How to use the list? The funds are broken into three basic categories -- building-block, custom, and single-decision -- each of which is meant for a different purpose.
Building-block: Use these as your core holdings. These are 14 low-fee index funds -- both traditional mutual funds and ETFs, which you buy and sell like stock -- that closely track market benchmarks such as the S&P 500. The goal with here is broad diversification.
Custom: Use these to augment your core holdings with alternative investments such as real estate or natural resources. You can also use them to tilt your portfolio toward asset classes that tend to outperform the market over the long run, such as the stocks of smaller companies or "value" stocks, which are cheap relative to their earnings per share.
Single-decision: For those who want to make just a single investment decision, these two target ­retirement-date fund offerings grow more conservative as you get older.
Two final notes: First, for help with some of the terminology in the Money 50, you'll find a glossary below the tables; and second, for more about how we choose the Money 50 funds, and how the list changed this year compared to last, read this.
And now, the world's 50 best mutual and exchange-traded funds:
Building-Block Funds
These funds and ETFs, which offer you exposure to big chunks of the stock and bond markets, should be used for the core part of your portfolio that you'll hold on to for years. because you're seeking broad market exposure, low-cost diversified index funds are your best bet.
Custom Funds
Supplement your core holdings with these funds to give your portfolio a tilt toward certain kinds of stocks and bonds, diversify more broadly, or play a hunch.
Large Cap
One-Decision Funds
Don't want to put together a portfolio on your own? Then use one of these professionally managed funds that hold a diversified mix of stocks and bonds.
NOTES:
1.
Net prospectus expense ratios were used
.
2.
Total return figures are as of Dec. 8.
3.
Five-year returns are annualized.
4.
4.25% sales load.
5.
Shares available only through fund company.
ETFs do not have a minimum initial investment.
SOURCES:
Lipper and fund companies
Fund glossary
Large-cap: Invests in shares of firms with stock market values, or market capitalizations, of $10 billion or more
Small-cap and midcap: Invest in smaller companies
Specialty: Invests in assets that don't move in sync with the broad stock or bond market
Target date: Provides exposure to a mix of stocks and bonds appropriate for your age—and gradually grows more conservative over time
Balanced: Offers you exposure to a mix of stocks and bonds, but doesn't grow more conservative over time
Value: Looks for stocks that are selling at bargain prices
Growth: Focuses on companies with fast-growing earnings
Blend: Owns both growth- and value-oriented stocks
Short term: Owns bonds that mature in about two years or less
Intermediate term: Owns bonds that mature in two to 10 years
Multisector: Can buy foreign or domestic bonds of any maturity
Inflation-protected: Owns bonds whose value at least keeps pace with the consumer price index
Read next: How Money Selected the 50 Best Mutual Funds and ETFs